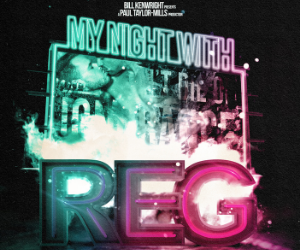 CIRCA-CLUB EVENTS 2022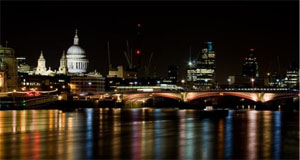 Come join us at our Circa-Club monthly events including Drinks Parties & Art Exhibitions. Social Events for 200+ gay professional men and their friends in central London. Complimentary Glass of Wine on arrival. Click for more details
CIRCA-CLUB TWEETS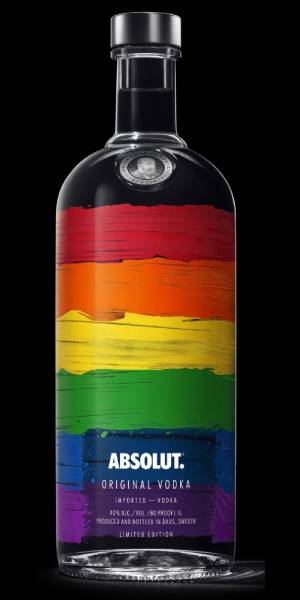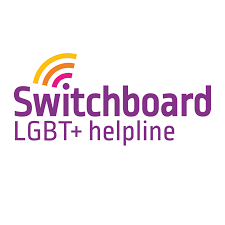 Welcome to CIRCA-CLUB the online social & business gay network connecting gay professional men in London, the UK & Worldwide. Register for FREE.
Membership Info
CIRCA-CLUB Members & Subscribers can meet each other Online or at our London events & drinks parties. We have 77,500+ Members & Subscribers & 5,500+ Twitter Followers - so if your looking to make new friends, increase your business contacts or find the perfect partner
Register
or
Subscribe
- it could change your Life !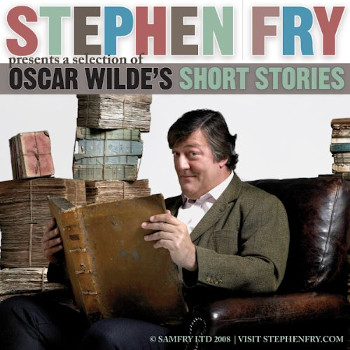 OUR MEMBERS
FEATURED EVENTS
VIDEO SCREEN
UK LGBTQ EVENTS CALENDAR
As well as Live Events we will continue to list Podcasts & Digital/Online virtual events inc A Gay and Non Gay hosted by comedians James Barr & Dan Hudson … The Log Books with Tash Walker, Adam Zmith & Shivani Dave … Homo Sapiens with Alan Cumming & Chris Sweeney … Like Minded Friends With Tom Allen & Suzi Ruffell +++. So continue to check out our listings to What's On & Where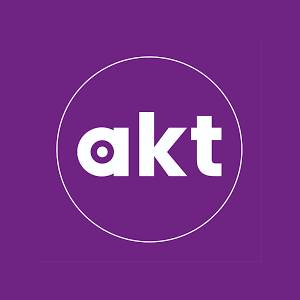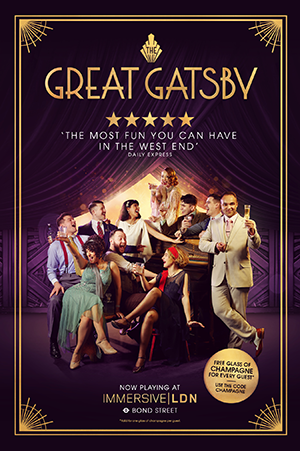 STAR SIGNS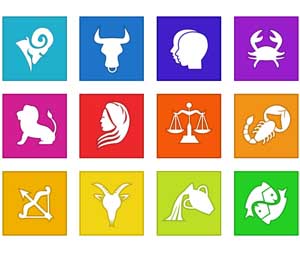 HAPPY BIRTHDAY TO YOU...
01 Aug – Yves Saint Laurent(1936–2008), French fashion designer
01 Aug – Lionel Bart (1930 – 1999), British writer.& composer of pop music/musicals inc Oliver
02 Aug – James Baldwin(1924–1987), American novelist
04 Aug – Walter Pater(1839–1894), English essayist & art critic
04 Aug – Marcus Urban(1971–), German footballer & diversity adviser
04 Aug – Rudi van Dantzig(1933–2012), Dutch choreographer, ballet dancer & writer
05 Aug – Heward Grafftey(1928–2010), Canadian politician & business executive
06 Aug – Jim McGreevey(1957–), American seminarian & politician, former Gov of New Jersey
06 Aug – Andy Warhol(1928–1987), American painter, printmaker & filmmaker
08 Aug – Michael Urie(1980–), American actor, television producer & director
09 Aug – Michael Kors(1959–), American fashion designer
10 Aug – Andrew Sullivan(1963–), English author & political commentator
11 Aug – Angus Wilson(1913–1991), English novelist & short story writer
13 Aug – Herb Ritts(1952–2002), American fashion photographer
13 Aug – Domenico Dolce(1958–), Italian fashion designer (Dolce & Gabbana)
13 Aug – Sam Champion(1961–), American TV personality & weather anchor
14 Aug – Horst P. Horst(1906–1999), German-American fashion photographer
14 Aug – Nick Grimshaw a.k.a Grimmy – (1984-), English radio/tv presenter
14 Aug – Mark Pocan(1964–), American Democratic congressman (Wisconsin)
18 Aug – Marcel Carné(1906–1996), French film director
19 Aug – Malcolm Forbes(1919–1990), American magazine publisher
21 Aug – Miguel Vale de Almeida(1960–), Portuguese anthropologist, LGBT activist, professor & politician
24 Aug – Stephen Fry(1957–), English actor, screenwriter, comedian & television presenter
24 Aug – Marsha P. Johnson(August 24, 1945 – July 6, 1992) Gay Liberation Activist
25 Aug – Ludwig II of Bavaria(1845–1886), King of Bavaria
25 Aug – Leonard Bernstein(1918–1990), American conductor, composer, music lecturer & pianist
25 Aug – Rob Halford (1951- ), English singer & songwriter, lead vocalist of heavy metal band Judas Priest
26 Aug – Christopher Isherwood(1904–1986), English novelist
27 Aug – Tom Ford(1961–), American fashion designer & film director
29 Aug – Jean Lorrain(1855–1906), French poet, novelist & dandy
30 Aug – Ben Bradshaw (1960- ), British politician, served as Secretary of State for Culture, Media & Sport (2009-2010). A member of the Labour Party, MP for Exeter since 1997