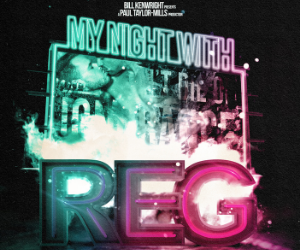 CIRCA-CLUB EVENTS 2022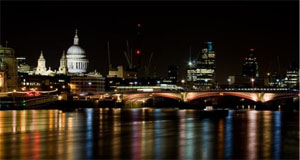 Come join us at our Circa-Club monthly events including Drinks Parties & Art Exhibitions. Social Events for 200+ gay professional men and their friends in central London. Complimentary Glass of Wine on arrival. Click for more details
CIRCA-CLUB TWEETS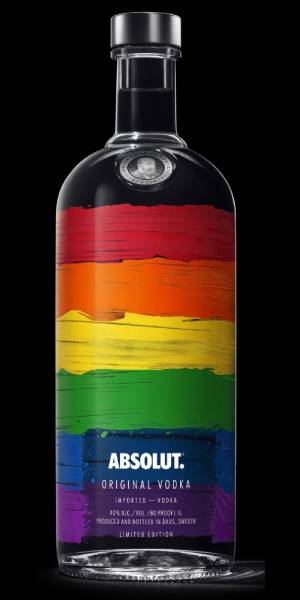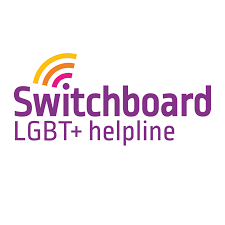 MEMBERS PROFILES
Increase your circle of friends and business contacts or find that special man in your life by.
Member Profiles Run a Member Profile "Quick Search" absolutely FREE ! You will need to "Log In" to send Members a message.
Member Photo Gallery Only Members who upload a main photograph to their Profiles can be found in the Member "Photo Gallery" Search (photographs 400x400 pixels or 64 kb can be uploaded)
Alternatively come and join us at one of our Circa-Club monthly drinks parties, meet our members and guests and join in the fun !! (Photos: A selection of photographs taken at our monthly drinks parties).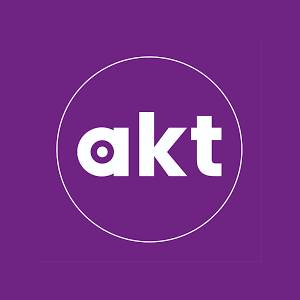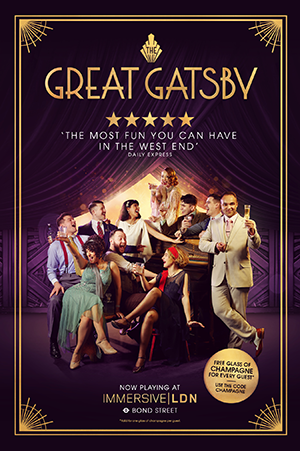 STAR SIGNS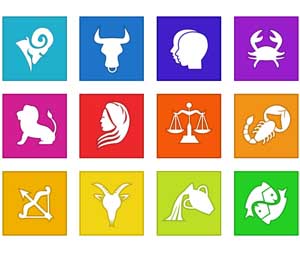 HAPPY BIRTHDAY TO YOU...
01 Aug – Yves Saint Laurent(1936–2008), French fashion designer
01 Aug – Lionel Bart (1930 – 1999), British writer.& composer of pop music/musicals inc Oliver
02 Aug – James Baldwin(1924–1987), American novelist
04 Aug – Walter Pater(1839–1894), English essayist & art critic
04 Aug – Marcus Urban(1971–), German footballer & diversity adviser
04 Aug – Rudi van Dantzig(1933–2012), Dutch choreographer, ballet dancer & writer
05 Aug – Heward Grafftey(1928–2010), Canadian politician & business executive
06 Aug – Jim McGreevey(1957–), American seminarian & politician, former Gov of New Jersey
06 Aug – Andy Warhol(1928–1987), American painter, printmaker & filmmaker
08 Aug – Michael Urie(1980–), American actor, television producer & director
09 Aug – Michael Kors(1959–), American fashion designer
10 Aug – Andrew Sullivan(1963–), English author & political commentator
11 Aug – Angus Wilson(1913–1991), English novelist & short story writer
13 Aug – Herb Ritts(1952–2002), American fashion photographer
13 Aug – Domenico Dolce(1958–), Italian fashion designer (Dolce & Gabbana)
13 Aug – Sam Champion(1961–), American TV personality & weather anchor
14 Aug – Horst P. Horst(1906–1999), German-American fashion photographer
14 Aug – Nick Grimshaw a.k.a Grimmy – (1984-), English radio/tv presenter
14 Aug – Mark Pocan(1964–), American Democratic congressman (Wisconsin)
18 Aug – Marcel Carné(1906–1996), French film director
19 Aug – Malcolm Forbes(1919–1990), American magazine publisher
21 Aug – Miguel Vale de Almeida(1960–), Portuguese anthropologist, LGBT activist, professor & politician
24 Aug – Stephen Fry(1957–), English actor, screenwriter, comedian & television presenter
24 Aug – Marsha P. Johnson(August 24, 1945 – July 6, 1992) Gay Liberation Activist
25 Aug – Ludwig II of Bavaria(1845–1886), King of Bavaria
25 Aug – Leonard Bernstein(1918–1990), American conductor, composer, music lecturer & pianist
25 Aug – Rob Halford (1951- ), English singer & songwriter, lead vocalist of heavy metal band Judas Priest
26 Aug – Christopher Isherwood(1904–1986), English novelist
27 Aug – Tom Ford(1961–), American fashion designer & film director
29 Aug – Jean Lorrain(1855–1906), French poet, novelist & dandy
30 Aug – Ben Bradshaw (1960- ), British politician, served as Secretary of State for Culture, Media & Sport (2009-2010). A member of the Labour Party, MP for Exeter since 1997