CIRCA-CLUB EVENTS 2023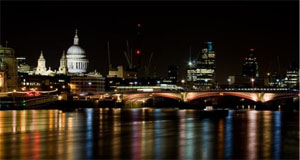 Come join us at our Circa-Club monthly events including Drinks Parties & Art Exhibitions. Social Events for 200+ gay professional men and their friends in central London. Complimentary Glass of Wine on arrival. Click for more details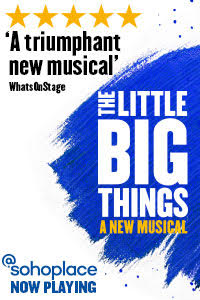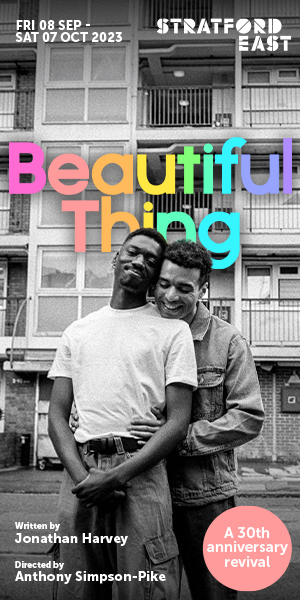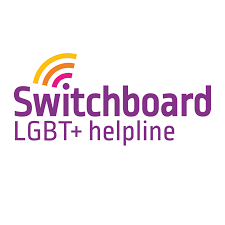 MEMBERS PROFILES
Increase your circle of friends and business contacts or find that special man in your life by.
Member Profiles Run a Member Profile "Quick Search" absolutely FREE ! You will need to "Log In" to send Members a message.
Member Photo Gallery Only Members who upload a main photograph to their Profiles can be found in the Member "Photo Gallery" Search (photographs 400x400 pixels or 64 kb can be uploaded)
Alternatively come and join us at one of our Circa-Club monthly drinks parties, meet our members and guests and join in the fun !! (Photos: A selection of photographs taken at our monthly drinks parties).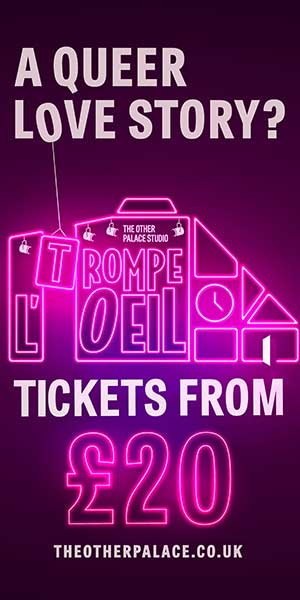 STAR SIGNS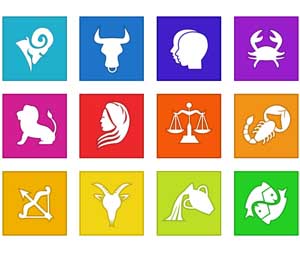 LATEST LGBTQ NEWS
Here's your first look at The Last of Us star Bella Ramsey in Time
I Kissed a Boy star Dan Harry on joining "groundbreaking" HIV vaccine trial
Disney star Matthew Scott Montgomery shares his harrowing conversion therapy experience
The Boulet Brothers' Dragula: Here's when season 5 premieres
Euphoria's Colman Domingo to play Batman in a new limited series
Pose star Angelica Ross says she's walking away from Hollywood: "I'm always going to be who I am"
HAPPY BIRTHDAY TO YOU...
01 Sep – Jeffrey Buttle(1982–), Canadian figure skater, 2008 World Champion
02 Sep – Ferdinand Karsch(1853–1936), German zoologist & sexologist
03 Sep – Michael Huffington(1947–), American politician, former Republican congressman (California) & film producer
05 Sep –Freddie Mercury(1946–1991), British musician, songwriter, record producer & lead vocalist of the rock band Queen. Regarded as one of the greatest singers in the history of rock music, he was known for his flamboyant stage persona
06 Sep – Julien Green(1900–1998), American expatriate writer
07 Sep– Michael Feinstein(1956–), American singer & pianist
07 Sep – Rudy Galindo(1969–), American figure skater, 1996 World Bronze Medallist
07 Sep– Paul Iacono(1988–), American actor
07 Sep – Peter Wheatley(1947–), English Anglican bishop
08 Sep– Mark Foley(1954–), American politician, ex Republican congressman (Florida) & radio host
08 Sep – Siegfried Sassoon(1886–1967), English poet, author & soldier
09 Sep – John Curry OBE(1949 – 1994), British figure skater. 1976 European, Olympic & World Champion
09 Sep– Paul Goodman(1911–1972), American sociologist & poet
09 Sep – Gok Wan (1974- ), British fashion consultant, author, television presenter, actor, DJ, chef & event manager
10 Sep – Karl Lagerfeld(1933–2019), German fashion designer, artist & photographer
11 Sep – D. H. Lawrence(1885–1930), English novelist, poet, playwright, essayist & literary critic
12 Sep – Leslie Cheung(1956–2003), Hong Kong film actor & musician
14 Sep – Rob McCall(1958–1991), Canadian ice dancer, 1988 Olympic Bronze Medallist
14 Sep – Pier Vittorio Tondelli(1955–1991), Italian novelist
16 Sep – Wilhelm von Gloeden(1856–1931), German photographer
19 Sep – Brian Epstein(1934–1967), English music manager (The Beatles)
19 Sep – Riyad Vinci Wadia(1967–2003), Indian independent filmmaker
20 Sep – Dan Gillespie Sells (1978- ), English singer-songwriter/guitarist, lead vocalist/frontman for the rock group The Feeling
21 Sep – Philippe I, Duke of Orléans(1640–1701), younger brother of King Louis XIV
21 Sep – Edgars Rinkēvičs(1973–), Latvian politician
23 Sep – Manvendra Singh Gohil(1965–), Indian Prince
24 Sep – William Dobell(1899–1970), Australian sculptor & painter
25 Sep – Pedro Almodóvar(1949–), Spanish film director & producer
29 Sep – William Thomas Beckford(1760–1844), English novelist, travel writer & the richest commoner in England at the time