CIRCA-CLUB EVENTS 2023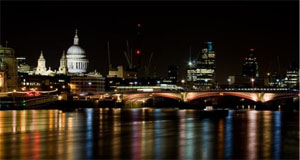 Come join us at our Circa-Club monthly events including Drinks Parties & Art Exhibitions. Social Events for 200+ gay professional men and their friends in central London. Complimentary Glass of Wine on arrival. Click for more details
CIRCA-CLUB TWEETS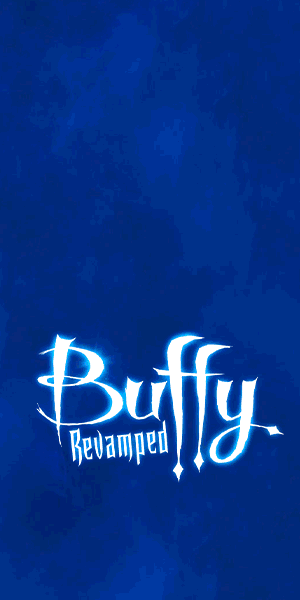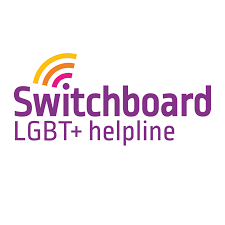 ABOUT US
Welcome to CIRCA-CLUB the Online social and business network for gay professional men and its FREE to join!
CIRCA-CLUB Members & Subscribers can meet each other Online, at our London events & drinks parties or at the 100's of Events that we list in our monthly Events Calendar.
We have 77,500+ Members & Subscribers & 5,500+ Twitter Followers - so if your looking to make new Friends, increase your Business Contacts or find the perfect Partner Register or Subscribe - it could change your Life !
We always look forward to meeting our CIRCA-CLUB Members & Subscribers.
Patricia & The Circa Team
Circa-Club Founded in 2005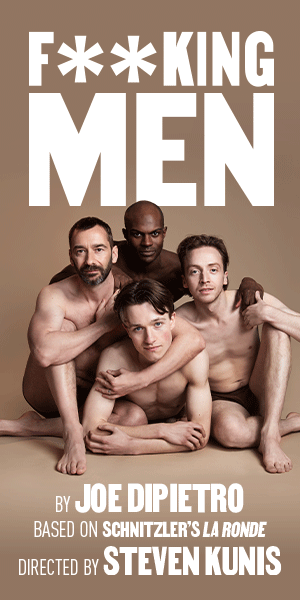 STAR SIGNS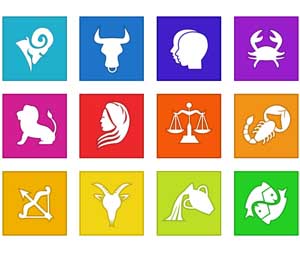 LATEST LGBTQ NEWS
West Midlands Police refuses to apologise for history of LGBTQ+ "witch hunts"
EU lawmakers condemn Uganda's anti-LGBTQ+ law
Trans teacher removed from primary school over "safety concerns" after Pride flag set alight
"Free Willy!" The 12 best lip-syncs in Drag Race herstory
Pride 2023: myGwork announces the return of "action-packed" WorkPride
LGBTQ+ people are half as likely to be happy in adulthood
HAPPY BIRTHDAY TO YOU...
02 Jun – Brent Hawkes (1950–), Canadian pastor & LGBT rights activist
02 Jun – Wentworth Miller (1972–), English-born American actor & screenwriter
02 Jun – Zachary Quinto (1977–), American actor
02 Jun – Marquis de Sade (1740–1814), French aristocrat, revolutionary politician, philosopher & writer
03 Jun – Allen Ginsberg (1926–1997), American beat poet
03 Jun – Anderson Cooper (1967–), American journalist, author & television personality
05 Jun – John Maynard Keynes 1st Baron Keynes, CB, FBA (1883 – 1946), English economist whose ideas fundamentally changed the theory/practice of macroeconomics & the economic policies of governments
05 Jun – Federico García Lorca (1898–1936), Spanish poet, playwright & theatre director
05 Jun – Troye Sivan (1995–), Australian actor & singer
05 Jun – Gustáv Slamečka (1959–), Czech politician
05 Jun – Johannes, 11th Prince of Thurn and Taxis (1926–1990), German aristocrat & businessman
06 Jun – Harvey Fierstein (1952–), American actor & playwright
07 Jun – James Ivory (1928–), American film director
09 Jun – Cole Porter (1891–1964), American composer & songwriter
10 Jun – Maurice Sendak (1928–2012), American children's writer
10 Jun – Dustin Lance Black (1974–), American screenwriter, director, producer & LGBT rights activist
10 Jun – Sir Terence Rattigan CBE(1911–1977), British dramatist & screenwriter
10 Jun – Terrence Higgins (1945– 1982), born in Wales the Terrence Higgins Trust was set up in his memory as he was one of the 1st people to die of an Aids-related illness in the UK.
11 Jun – Mario Silva (1966–), Portuguese-Canadian legal scholar & politician
12 Jun – Jim Nabors (1930–), American actor & singer
13 Jun – Paul Lynde (1926–1982), American comedian & actor
14 Jun – Boy George (1961–), British singer-songwriter
14 Jun – Alan Carr (1976-), English comedian, broadcaster & writer
14 Jun – Paul O'Grady MBE (1955- ), English comedian, broadcaster, actor, writer & former drag queen Lily Savage.
15 Jun – Simon Callow CBE(1949- ), English actor, director & writer.
15 Jun – Neil Patrick Harris (1973–), American actor, singer, director & magician
16 Jun – Lou Sullivan (1951-1991), American author & trans activist
16 Jun – Joe McElderry (1991–), British singer & model
17 Jun – Clodovil Hernandes (1937–2009), Brazilian fashion stylist, television presenter & politician
17 Jun – Steven Davies (1986–), English cricketer
17 Jun – Carl Van Vechten (1880–1964), American writer & photographer
20 Jun – Allan Bell (1947–), Manx politician and Chief Minister of the Isle of Man
20 Jun – E. Lynn Harris (1955–2009), American Author
22 Jun – Jimmy Somerville (1961–), Scottish pop singer
22 Jun – Sir Peter Pears CBE (1910-1986), English tenor. Composer Benjamin Britten was his personal & professional partner for nearly 40 years.
23 Jun - Alan Turing (1912–1954), English mathematician & computer scientist
25 Jun - Larry Kramer (1935–), American playwright, novelist &LGBT rights activist
25 Jun – George Michael (1963–2016), English singer, songwriter, record producer & philanthropist
26 Jun - Sean Hayes (1970–), American actor & comedian
28 Jun - Sunil Babu Pant (1972–), Nepalese politician & LGBT rights activist
28 Jun - Jim Kolbe (1942–), American politician, Republican congressman (Arizona) (1985–2003)
28 Jun - David Kopay (1942–), American football player
28 Jun – John Inman (1935 – 2007), English actor & singer best known for his role as Mr Humphries in Are You Being Served ?
30 Jun - Alan Joyce (1966–), Australian business executive & CEO of Qantas Airways