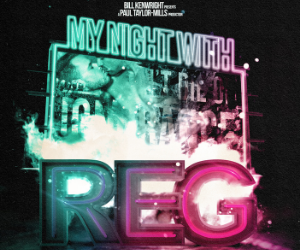 CIRCA-CLUB EVENTS 2022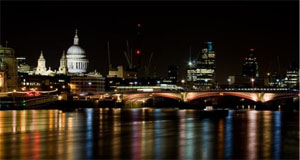 Come join us at our Circa-Club monthly events including Drinks Parties & Art Exhibitions. Social Events for 200+ gay professional men and their friends in central London. Complimentary Glass of Wine on arrival. Click for more details
CIRCA-CLUB TWEETS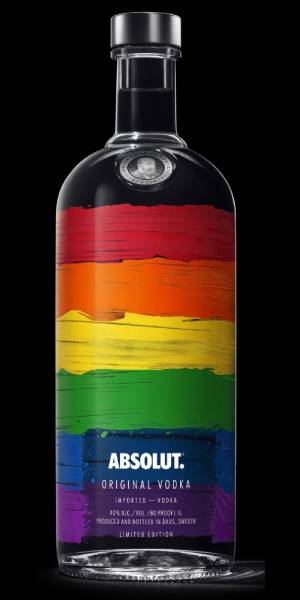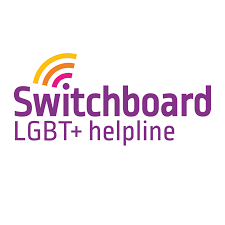 FAQS
Have you got a question and need an answer? Try below
If at any time you need further help Contact Us
■Do I have to be a Member or Subscriber to use the Circa-Club Website?
NO, you don't have to be a member or subscriber, as most of the sections within the website are free for Visitors to browse/enjoy. You can register as a "Silver Member (Online) " which is FREE and have access to additional benefits and facilites or alternatively register as a Subscriber to just receive emails about events & special offers. Membership Information
■How much does it cost to be a Circa-Club Member?
"Silver Membership (Online)" is FREE. From January 2020 "Silver Membership (London Events) is £25 per year, Gold Membership (London Events) is £50 per year. Membership Information
■I need help with my Profile/Photos, who do I contact?
Click here to access our "Contact Us" page and send an email to Spencer, our Club Secretary. Emails are aimed to be answered within 1-2 working days.
■How do you protect my Privacy?
The contact details that you give us are for our records only. When you choose your online "ScreenName", this is the name that other members will know you by. It is your decision which Circa-Club members you reveal your identity to. We only use your email address for: any maintenance of your profile that you request, to send you our monthly UK LGBT events calendar, special offers and alerts re messages that your personal Circa-Club Mailbox (In Box) has received. Your contact details are not disclosed to any third party.
■I have just registered as a Circa-Club "Silver Member (Online)" but I cannot LogIn?
You need to LogIn using: (i) the email address you used when registering (ii) your password. Passwords are case sensitive and must be typed exactly as you originally entered them on registration.
■I've forgotten my Password and/or ScreenName?
Just click here and enter your email address and you will receive your Password automatically at the email address you used to register with us. If you no longer use the email address that you registered with then the verification process will take longer as you will need to email Spencer, providing your full name & contact details and we will locate your membership for you. Alternatively you can create a new personal Profile usng your new email address. Your "ScreenName" is recorded in your "My Account" details.
■How are the Circa-Club "Our Members" selected?
Randomly by the computer each month.
■How can I list my Business for FREE in the Circa-Club Business Directory ?
Just click on Circa-Club Business Directory Application and enter your business details. Once done press SUBMIT and follow the prompts. We will manually verify/validate your business directory profile and it will be displaying within 2-3 working days. Any questions email Spencer.
■How else can I promote my Business to Circa-Club Members, Subscribers & Visitors?
You can promote your Business through LogoLinks & Skyscrappers, Eshots or sponsorship of our Events. Marketing information available on request.
■How do I pause/cancel my online Circa-Club Membership?
LogIn to your "My Account" where you have the facility to "hide" your Profile or "delete" your Profile.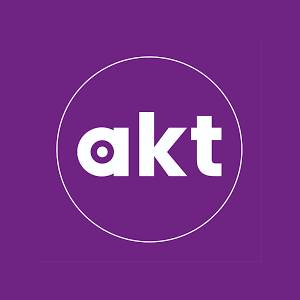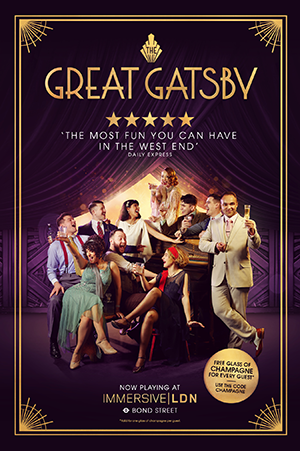 STAR SIGNS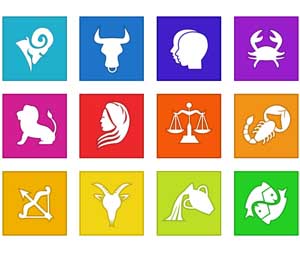 HAPPY BIRTHDAY TO YOU...
01 Aug – Yves Saint Laurent(1936–2008), French fashion designer
01 Aug – Lionel Bart (1930 – 1999), British writer.& composer of pop music/musicals inc Oliver
02 Aug – James Baldwin(1924–1987), American novelist
04 Aug – Walter Pater(1839–1894), English essayist & art critic
04 Aug – Marcus Urban(1971–), German footballer & diversity adviser
04 Aug – Rudi van Dantzig(1933–2012), Dutch choreographer, ballet dancer & writer
05 Aug – Heward Grafftey(1928–2010), Canadian politician & business executive
06 Aug – Jim McGreevey(1957–), American seminarian & politician, former Gov of New Jersey
06 Aug – Andy Warhol(1928–1987), American painter, printmaker & filmmaker
08 Aug – Michael Urie(1980–), American actor, television producer & director
09 Aug – Michael Kors(1959–), American fashion designer
10 Aug – Andrew Sullivan(1963–), English author & political commentator
11 Aug – Angus Wilson(1913–1991), English novelist & short story writer
13 Aug – Herb Ritts(1952–2002), American fashion photographer
13 Aug – Domenico Dolce(1958–), Italian fashion designer (Dolce & Gabbana)
13 Aug – Sam Champion(1961–), American TV personality & weather anchor
14 Aug – Horst P. Horst(1906–1999), German-American fashion photographer
14 Aug – Nick Grimshaw a.k.a Grimmy – (1984-), English radio/tv presenter
14 Aug – Mark Pocan(1964–), American Democratic congressman (Wisconsin)
18 Aug – Marcel Carné(1906–1996), French film director
19 Aug – Malcolm Forbes(1919–1990), American magazine publisher
21 Aug – Miguel Vale de Almeida(1960–), Portuguese anthropologist, LGBT activist, professor & politician
24 Aug – Stephen Fry(1957–), English actor, screenwriter, comedian & television presenter
24 Aug – Marsha P. Johnson(August 24, 1945 – July 6, 1992) Gay Liberation Activist
25 Aug – Ludwig II of Bavaria(1845–1886), King of Bavaria
25 Aug – Leonard Bernstein(1918–1990), American conductor, composer, music lecturer & pianist
25 Aug – Rob Halford (1951- ), English singer & songwriter, lead vocalist of heavy metal band Judas Priest
26 Aug – Christopher Isherwood(1904–1986), English novelist
27 Aug – Tom Ford(1961–), American fashion designer & film director
29 Aug – Jean Lorrain(1855–1906), French poet, novelist & dandy
30 Aug – Ben Bradshaw (1960- ), British politician, served as Secretary of State for Culture, Media & Sport (2009-2010). A member of the Labour Party, MP for Exeter since 1997