CIRCA-CLUB EVENTS 2023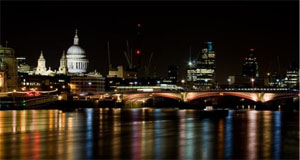 Come join us at our Circa-Club monthly events including Drinks Parties & Art Exhibitions. Social Events for 200+ gay professional men and their friends in central London. Complimentary Glass of Wine on arrival. Click for more details
CIRCA-CLUB TWEETS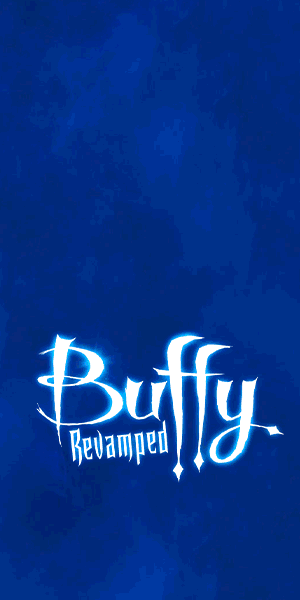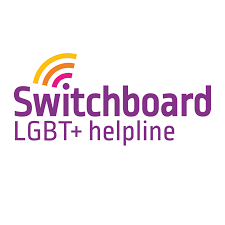 CIRCA CLUB EVENTS
Circa-Club hosts regular monthly events - drinks parties, art exhibitions and get-togethers in Central London.
So come and join us at our Gay Social & Business Networking Events for gay professional men and their friends in London.
Our members and guests are all ages and professions, a great place to chat, flirt or talk shop - your choice !!! The lighting is low, the atmosphere will be mellow and chilled so come and join us and enjoy!!!
Your hosts
New to Circa events? Your hosts Patricia, John and Alastair will be there to greet you and introduce you to other guests.
We are also pleased to introduce our Circa members and guests to Richard who has come on board as Sales Director for Circa. If you want to discuss advertising with us make yourself know to him or contact him at Richard@Circa-Club.com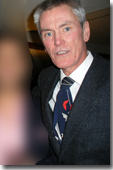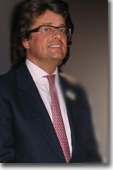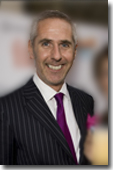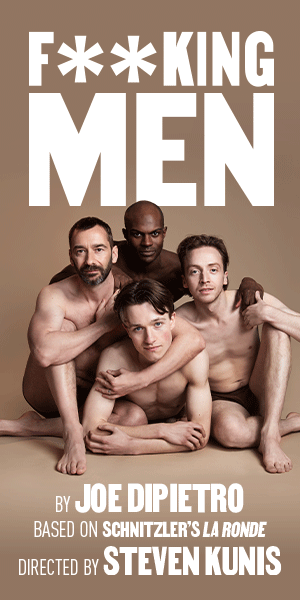 STAR SIGNS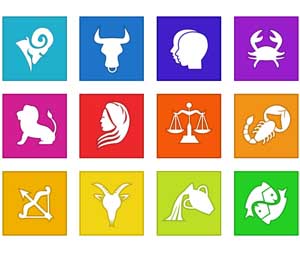 LATEST LGBTQ NEWS
West Midlands Police refuses to apologise for history of LGBTQ+ "witch hunts"
EU lawmakers condemn Uganda's anti-LGBTQ+ law
Trans teacher removed from primary school over "safety concerns" after Pride flag set alight
"Free Willy!" The 12 best lip-syncs in Drag Race herstory
Pride 2023: myGwork announces the return of "action-packed" WorkPride
LGBTQ+ people are half as likely to be happy in adulthood
HAPPY BIRTHDAY TO YOU...
02 Jun – Brent Hawkes (1950–), Canadian pastor & LGBT rights activist
02 Jun – Wentworth Miller (1972–), English-born American actor & screenwriter
02 Jun – Zachary Quinto (1977–), American actor
02 Jun – Marquis de Sade (1740–1814), French aristocrat, revolutionary politician, philosopher & writer
03 Jun – Allen Ginsberg (1926–1997), American beat poet
03 Jun – Anderson Cooper (1967–), American journalist, author & television personality
05 Jun – John Maynard Keynes 1st Baron Keynes, CB, FBA (1883 – 1946), English economist whose ideas fundamentally changed the theory/practice of macroeconomics & the economic policies of governments
05 Jun – Federico García Lorca (1898–1936), Spanish poet, playwright & theatre director
05 Jun – Troye Sivan (1995–), Australian actor & singer
05 Jun – Gustáv Slamečka (1959–), Czech politician
05 Jun – Johannes, 11th Prince of Thurn and Taxis (1926–1990), German aristocrat & businessman
06 Jun – Harvey Fierstein (1952–), American actor & playwright
07 Jun – James Ivory (1928–), American film director
09 Jun – Cole Porter (1891–1964), American composer & songwriter
10 Jun – Maurice Sendak (1928–2012), American children's writer
10 Jun – Dustin Lance Black (1974–), American screenwriter, director, producer & LGBT rights activist
10 Jun – Sir Terence Rattigan CBE(1911–1977), British dramatist & screenwriter
10 Jun – Terrence Higgins (1945– 1982), born in Wales the Terrence Higgins Trust was set up in his memory as he was one of the 1st people to die of an Aids-related illness in the UK.
11 Jun – Mario Silva (1966–), Portuguese-Canadian legal scholar & politician
12 Jun – Jim Nabors (1930–), American actor & singer
13 Jun – Paul Lynde (1926–1982), American comedian & actor
14 Jun – Boy George (1961–), British singer-songwriter
14 Jun – Alan Carr (1976-), English comedian, broadcaster & writer
14 Jun – Paul O'Grady MBE (1955- ), English comedian, broadcaster, actor, writer & former drag queen Lily Savage.
15 Jun – Simon Callow CBE(1949- ), English actor, director & writer.
15 Jun – Neil Patrick Harris (1973–), American actor, singer, director & magician
16 Jun – Lou Sullivan (1951-1991), American author & trans activist
16 Jun – Joe McElderry (1991–), British singer & model
17 Jun – Clodovil Hernandes (1937–2009), Brazilian fashion stylist, television presenter & politician
17 Jun – Steven Davies (1986–), English cricketer
17 Jun – Carl Van Vechten (1880–1964), American writer & photographer
20 Jun – Allan Bell (1947–), Manx politician and Chief Minister of the Isle of Man
20 Jun – E. Lynn Harris (1955–2009), American Author
22 Jun – Jimmy Somerville (1961–), Scottish pop singer
22 Jun – Sir Peter Pears CBE (1910-1986), English tenor. Composer Benjamin Britten was his personal & professional partner for nearly 40 years.
23 Jun - Alan Turing (1912–1954), English mathematician & computer scientist
25 Jun - Larry Kramer (1935–), American playwright, novelist &LGBT rights activist
25 Jun – George Michael (1963–2016), English singer, songwriter, record producer & philanthropist
26 Jun - Sean Hayes (1970–), American actor & comedian
28 Jun - Sunil Babu Pant (1972–), Nepalese politician & LGBT rights activist
28 Jun - Jim Kolbe (1942–), American politician, Republican congressman (Arizona) (1985–2003)
28 Jun - David Kopay (1942–), American football player
28 Jun – John Inman (1935 – 2007), English actor & singer best known for his role as Mr Humphries in Are You Being Served ?
30 Jun - Alan Joyce (1966–), Australian business executive & CEO of Qantas Airways