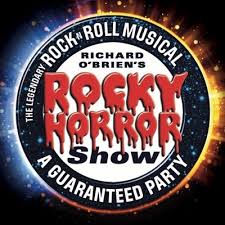 CIRCA-CLUB EVENTS 2022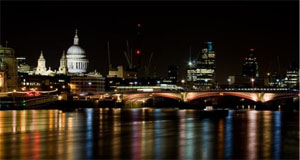 Come join us at our Circa-Club monthly events including Drinks Parties & Art Exhibitions. Social Events for 200+ gay professional men and their friends in central London. Complimentary Glass of Wine on arrival. Click for more details
CIRCA-CLUB TWEETS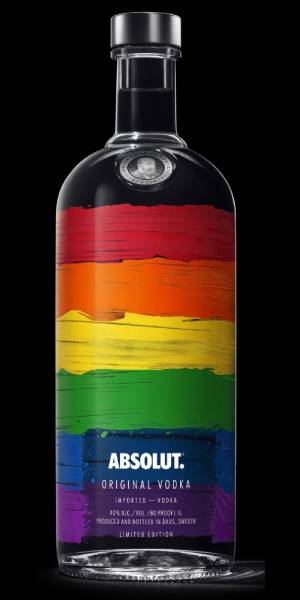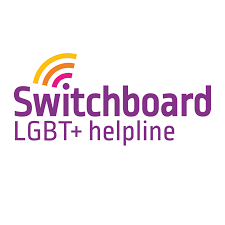 UK LGBT EVENTS
Circa-Club Events Calendar: Our monthly LGBTQ guide & listings of What's On & Where to Go !! - UK LGBTQ social, sporting, networking & business events available to view on line by Members, Subscribers, Visitors. Also emailed to our Members & Subscribers.
Want to include an LGBTQ events in our calendar ? Email us the details. All events are verified before being displayed on the Circa-Club website. Events to keep you entertained all year around.
In 2021 we listed 300 Events which are available to view in the Archive
Thank you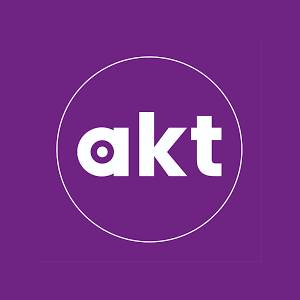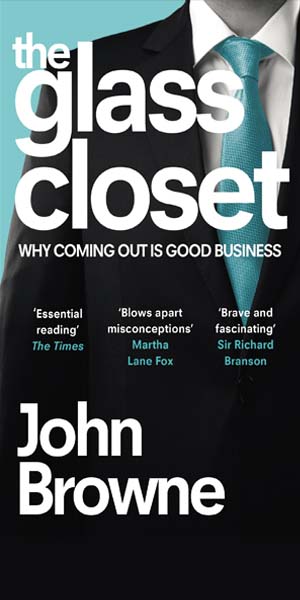 STAR SIGNS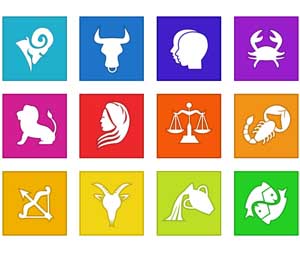 HAPPY BIRTHDAY TO YOU...
01 Jan – E. M. Forster (1879–1970), English novelist & short story writer
01 Jan – James Hormel (1933–), American philanthropist, LGBT activist & former U.S. Ambassador to Luxembourg
01 Jan – Joe Orton (1933–1967), English playwright
02 Jan – William Haines (1900–1973), American film actor & interior designer
04 Jan – Michael Stipe (1960–), American singer
04 Jan – Gianni Vattimo (1936–), Italian philosopher, politician & MEP
06 Jan – Gábor Szetey (1968–), Hungarian politician & former Secretary of State
07 Jan – Christian Louboutin (1963–), French footwear designer
07 Jan – Chester Kallman (1921–1975), American poet, librettist &translator
07 Jan – Michael Sam (1990–), American football player, first publicly gay player drafted by the NFL
08 Jan – Jack Andraka (1997–), American inventor, scientist & cancer researcher
08 Jan – Prince Albert Victor, Duke of Clarence & Avondale (1864–1892), English royalty
10 Jan – Sal Mineo (1939–1976), American actor
12 Jan – Kieron Richardson (1986–), English actor
13 Jan – Charles Nelson Reilly (1931–2007), American actor, comedian & director
13 Jan – Edmund White (1940–), American author
13 Jan – Nate Silver (1978–), American statistician, journalist & writer
14 Jan – Cecil Beaton (1904–1980), English fashion & portrait photographer
18 Jan – Cary Grant (1904–1986), English actor
18 Jan – Mike Michaud (1955–), American Democratic congressman (Maine)
18 Jan – Seamus O'Regan (1971–), Canadian broadcast journalist & politician
18 Jan – Maulik Pancholy (1974–), American actor
21 Jan – Cristóbal Balenciaga (1895–1972), Spanish fashion designer
21 Jan – Christian Dior (1905–1957), French fashion designer
22 Jan – Sir Francis Bacon (1561–1626), English philosopher, statesman, scientist, jurist, orator, essayist, and author
22 Jan – Lord Byron (1788–1824), British poet & a leading figure in Romanticism
24 Jan – Hadrian (76–138), Roman Emperor
25 Jan – W. Somerset Maugham (1874–1965), English playwright, novelist & short story writer
27 Jan – Eric Radford (1985–), Canadian pairs figure skater, 2015 World Champion
29 Jan – Greg Louganis (1960–), American Olympic diver & author
30 Jan – Stewart McKinney (1931–1987), American politician, Republican congressman (Connecticut) (1971–1987)
30 Jan – Howard Sturgis (1855–1920), English writer
31 Jan – Lewis Vernon Harcourt, 1st Viscount Harcourt (1863–1922), British politician