CIRCA-CLUB EVENTS 2023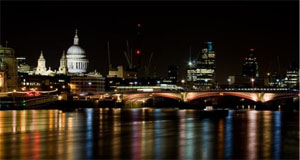 Come join us at our Circa-Club monthly events including Drinks Parties & Art Exhibitions. Social Events for 200+ gay professional men and their friends in central London. Complimentary Glass of Wine on arrival. Click for more details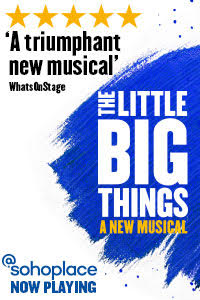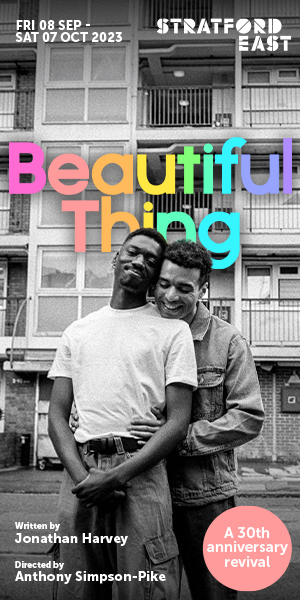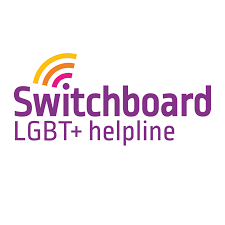 Welcome to CIRCA-CLUB the online social & business gay network connecting gay professional men in London, the UK & Worldwide. Register for FREE.
Membership Info
CIRCA-CLUB Members & Subscribers can meet each other Online or at our London events & drinks parties. We have 77,500+ Members & Subscribers & 4,600+ Twitter Followers - so if your looking to make new friends, increase your business contacts or find the perfect partner
Register
or
Subscribe
- it could change your Life !
OUR MEMBERS
UK LGBTQ EVENTS CALENDAR 2023: SEPTEMBER HIGHLIGHTS
Listings of LGBTQ social, sporting, networking & business events to view online by Members, Subscribers & Visitors. LGBTQ calendar & guide of What's On & Where to Go including: Theatre Productions, Exhibitions, Fundraising Events, Shows, Concerts, TV Recordings, Podcasts, Audiences With .., Pride Events +++ !! Events to keep you entertained all year around.
The Way Old Friends Do @ Criterion Theatre (until 09 Sep) ... The Burnt City by PunchDrunk (until 24 Sep) ... A Strange Loop @ The Barbican (until 09 Sep) ... Buffy Revamped - UK Tour (until 16 Nov) ... The Wizard of Oz @ London Palladium (until 03 Sep) ... Beautiful Thing @ Stratford East (until 07 Oct) … Trompe L'Oeil @ The Other Palace (until 15 Oct) … Frank & Percy @ The Other Palace (until 17 Dec) … THT Fundraising Challenges @ Nationwide ... Prides UK @ Nationwide ... BI+ Zine Workshop @ Queer Britain ... The Graham Norton Show: Audience Tickets ... Cabaret Live At The Kit Kat Club @ Playhouse Theatre (until 16 Dec) ... David Hockney: Bigger & Closer (not smaller & further away) @ Lightroom (until 03 Dec) ... La Cage Aux Folles @ Regent's Park Open Air Theatre … The Rocky Horror Show UK Tour @ Nationwide … Candy @ Park Theatre … Dumbledore Is So Gay @ Southwark Playhouse … Everybodys Talking About Jamie UK Tour @ Nationwide … Stephen Sondheim's Old Friends @ Gielgud Theatre (until 06 Jan 2024) …Miriam Margolyes: OH Miriam Live ! @ UK Tour Nationwide … Gay Wedding Show Autumn 2023 @ Manchester … Derren Brown Presents Unbelievable @ Criterion Theatre (until 07 April 2024) … Stonewall Equality Dinner 2023 Hosted by Sandi Toksvig @ London … Deeper and Deeper @ Above The Stag … National Diversity Awards 2023 @ Liverpool … Boy Out The City @ Lyric Theatre … As You Like It @ Shakespeare's Globe (until 29 October) + + +
VIDEO SCREEN

Lord John Browne, former Chairman of BP argues that being out increases productivity. Part memoir and part social criticism The Glass Closet addresses the issue of homophobia that still pervades corporations around the world and underscores the immense challenges faced by LGBT employees. In The Glass Closet, Lord John Browne, former CEO of BP, seeks to unsettle business leaders
...more...

Gay travel blogger couple Doug & Sanj got to see 50 countries - from surprise Santorini proposals to trekking Yosemite. After working hard to create a beautiful life - full of travel, fun & new experiences as the Travelling Gays they always knew they wanted to become parents. After their wedding surrogacy became another journey for them. They've been very open helping others get a peek inside the process
...more...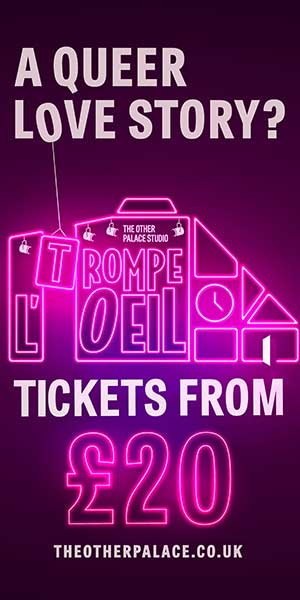 STAR SIGNS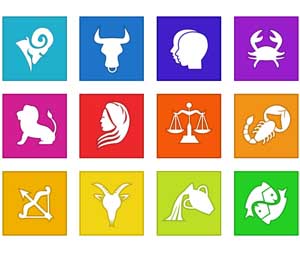 LATEST LGBTQ NEWS
Which European countries have LGBTQ+ leaders?
The OC: Mischa Barton 'wanted to do more' with Marissa's bisexual storyline
Here's your first look at The Last of Us star Bella Ramsey in Time
I Kissed a Boy star Dan Harry on joining "groundbreaking" HIV vaccine trial
Disney star Matthew Scott Montgomery shares his harrowing conversion therapy experience
HAPPY BIRTHDAY TO YOU...
01 Sep – Jeffrey Buttle(1982–), Canadian figure skater, 2008 World Champion
02 Sep – Ferdinand Karsch(1853–1936), German zoologist & sexologist
03 Sep – Michael Huffington(1947–), American politician, former Republican congressman (California) & film producer
05 Sep –Freddie Mercury(1946–1991), British musician, songwriter, record producer & lead vocalist of the rock band Queen. Regarded as one of the greatest singers in the history of rock music, he was known for his flamboyant stage persona
06 Sep – Julien Green(1900–1998), American expatriate writer
07 Sep– Michael Feinstein(1956–), American singer & pianist
07 Sep – Rudy Galindo(1969–), American figure skater, 1996 World Bronze Medallist
07 Sep– Paul Iacono(1988–), American actor
07 Sep – Peter Wheatley(1947–), English Anglican bishop
08 Sep– Mark Foley(1954–), American politician, ex Republican congressman (Florida) & radio host
08 Sep – Siegfried Sassoon(1886–1967), English poet, author & soldier
09 Sep – John Curry OBE(1949 – 1994), British figure skater. 1976 European, Olympic & World Champion
09 Sep– Paul Goodman(1911–1972), American sociologist & poet
09 Sep – Gok Wan (1974- ), British fashion consultant, author, television presenter, actor, DJ, chef & event manager
10 Sep – Karl Lagerfeld(1933–2019), German fashion designer, artist & photographer
11 Sep – D. H. Lawrence(1885–1930), English novelist, poet, playwright, essayist & literary critic
12 Sep – Leslie Cheung(1956–2003), Hong Kong film actor & musician
14 Sep – Rob McCall(1958–1991), Canadian ice dancer, 1988 Olympic Bronze Medallist
14 Sep – Pier Vittorio Tondelli(1955–1991), Italian novelist
16 Sep – Wilhelm von Gloeden(1856–1931), German photographer
19 Sep – Brian Epstein(1934–1967), English music manager (The Beatles)
19 Sep – Riyad Vinci Wadia(1967–2003), Indian independent filmmaker
20 Sep – Dan Gillespie Sells (1978- ), English singer-songwriter/guitarist, lead vocalist/frontman for the rock group The Feeling
21 Sep – Philippe I, Duke of Orléans(1640–1701), younger brother of King Louis XIV
21 Sep – Edgars Rinkēvičs(1973–), Latvian politician
23 Sep – Manvendra Singh Gohil(1965–), Indian Prince
24 Sep – William Dobell(1899–1970), Australian sculptor & painter
25 Sep – Pedro Almodóvar(1949–), Spanish film director & producer
29 Sep – William Thomas Beckford(1760–1844), English novelist, travel writer & the richest commoner in England at the time