CIRCA-CLUB EVENTS 2023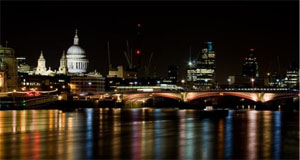 Come join us at our Circa-Club monthly events including Drinks Parties & Art Exhibitions. Social Events for 200+ gay professional men and their friends in central London. Complimentary Glass of Wine on arrival. Click for more details
CIRCA-CLUB TWEETS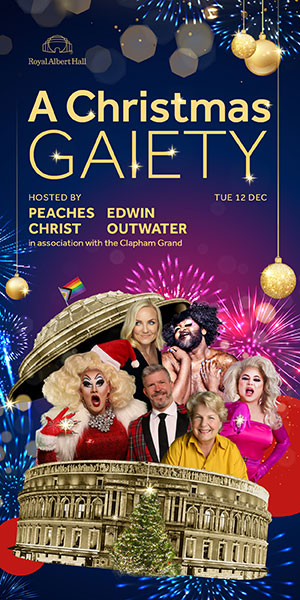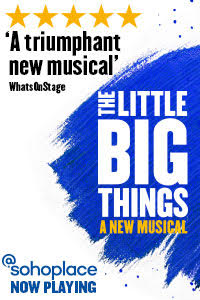 PROFILE: ManchesterAnt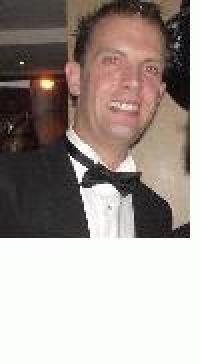 Screen Name: ManchesterAnt
Town/City: Manchester
Area/State: Greater Manchester
Country: UK
Post Code: M3
Occupation: Management
Profile Title
Intelligent, sorted optimistic Manchester Guy looking for challenge and adventure!
Who I Am
I have just hit that scary age of 30....like I was kidding it would never come nd looking to live life in different way from that of the past decade!! am slim, fit, good looking guy, based in Manchester but travel over the NW with my job. Graduate with career, OHAC and great set of friends. Looking to meet other genuine guys in Manchester area for new challenge and adventure.
Who I am Looking To Meet
guys age over 25 - 45, who keep themselves in shape mentally and physically and who are not afraid of honesty. Morals are a plus too!!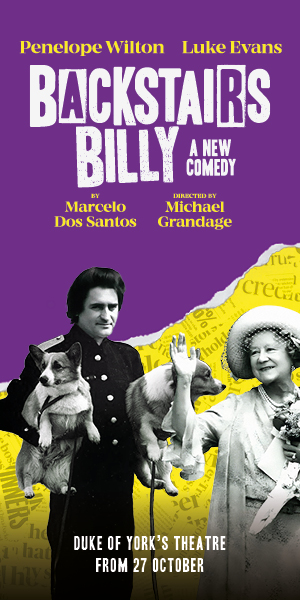 STAR SIGNS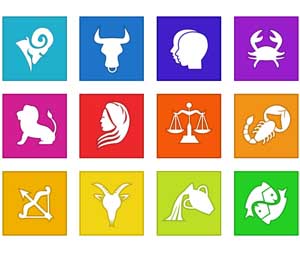 HAPPY BIRTHDAY TO YOU...
01 Dec – Matthew Shepard (1976–1998), American student
01 Dec – Takeda Shingen (1521-1573), Japanese daimyō & Buddhist monk
02 Dec – Gianni Versace (1946–1997), Italian fashion designer
02 Dec – Jason Collins (1978–), American basketball player
04 Dec – Cornell Woolrich (1903–1968), American crime writer
06 Dec – Tom Hulce (1953–), American actor & theater producer
06 Dec – William II of the Netherlands (1792–1849), Dutch monarch
07 Dec – Willa Cather (1873–1947), American writer
07 Dec – Hurd Hatfield (1917–1998), American actor
08 Dec– Brendan Burke (1988–2010), Canadian hockey player
08 Dec – Norman Douglas (1868–1952), British writer
10 Dec – Tommy Kirk (1941–), American actor & businessman
10 Dec – Mark Takano (1960–), American Democratic congressman (California)
11 Dec – Jean Marais (1913–1998), French actor
12 Dec – Brandon Teena (1972–1993), American trans man, subject of the Academy Award-winning Boys Don't Cry (1999)
13 Dec – Anton Hysén (1990–), Swedish soccer player
14 Dec – Jobriath (1946–1983), American rock musician & actor
14 Dec – Amini Fonua (1989–), Tongan swimmer
15 Dec – Nero (37-68), Roman emperor, 54-68 AD
16 Dec – Noël Coward (1899–1973), English playwright, composer, actor & singer
17 Dec – Paul Cadmus (1904–1999), American painter
18 Dec – Brian Orser (1961–), Canadian figure skater & coach,1987 World Champion
19 Dec – Jean Genet (1910–1986), French novelist, playwright & political activist
20 Dec – Prince George, Duke of Kent (1902–1942), British royalty
21 Dec – Michael Tilson Thomas (1944–), American conductor, pianist &composer
22 Dec – Marc Allégret (1900–1973), French screenwriter & film director
24 Dec – Galba (3 BC-69 AD), Roman emperor, first in the Year of Four Emperors
25 Dec – Albert Cashier (1843-1915), Irish-American trans Union Army soldier
25 Dec – Quentin Crisp (1908–1999), English writer, raconteur & gay icon
25 Dec – Ismail Merchant (1936–2005), Indian-born film producer & director
26 Dec – David Sedaris (1956–), American humorist, comedian, author & radio contributor
27 Dec – Guido Westerwelle (1961–2016), German politician & former Vice Chancellor of Germany
29 Dec – Billy Tipton (1914-1989), American jazz musician, bandleader & talent broker
30 Dec – Titus (31-81), Roman emperor, 79-81 AD.
30 Dec – Paul Bowles (1910–1999), American expatriate composer, author & translator
31 Dec – Orry-Kelly (1897–1964), Australian costume designer