CIRCA-CLUB EVENTS 2023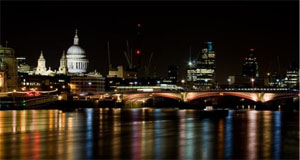 Come join us at our Circa-Club monthly events including Drinks Parties & Art Exhibitions. Social Events for 200+ gay professional men and their friends in central London. Complimentary Glass of Wine on arrival. Click for more details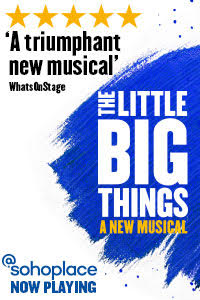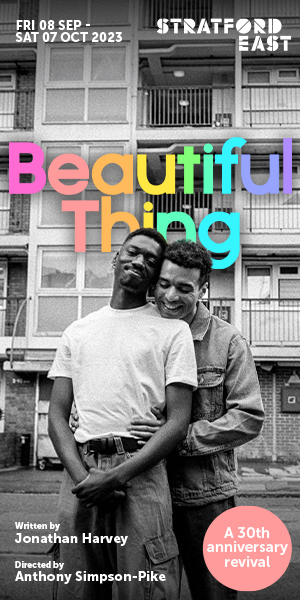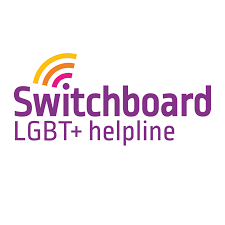 LGBT EVENTS LISTINGS UK
UK LGBT Monthly Events Calendar: LGBTQ+ social, sporting, networking & business events in the UK. A guide to What's On & Where to Go !!
Circa Club Events: drinks parties, book signings, art exhibitions and more in Central London. Looking to make new friends, increase your business contacts or meet your perfect partner - come join us.
Circa Club Events Gallery: we have fun at our drinks parties - as every picture tells a story, meet some of our members and guests that enjoyed our events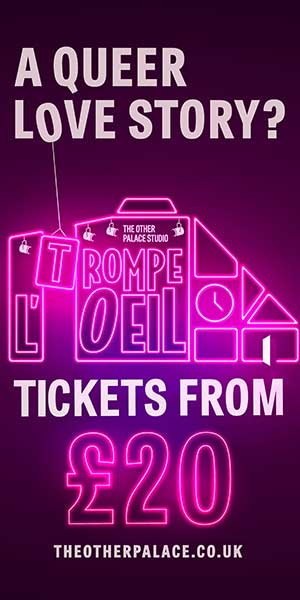 STAR SIGNS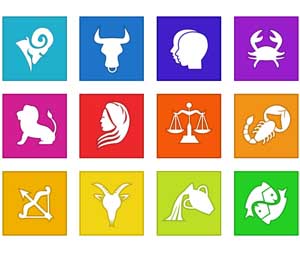 LATEST LGBTQ NEWS
ITV confirms the return of Big Brother
Which European countries have LGBTQ+ leaders?
The OC: Mischa Barton 'wanted to do more' with Marissa's bisexual storyline
Here's your first look at The Last of Us star Bella Ramsey in Time
I Kissed a Boy star Dan Harry on joining "groundbreaking" HIV vaccine trial
HAPPY BIRTHDAY TO YOU...
01 Sep – Jeffrey Buttle(1982–), Canadian figure skater, 2008 World Champion
02 Sep – Ferdinand Karsch(1853–1936), German zoologist & sexologist
03 Sep – Michael Huffington(1947–), American politician, former Republican congressman (California) & film producer
05 Sep –Freddie Mercury(1946–1991), British musician, songwriter, record producer & lead vocalist of the rock band Queen. Regarded as one of the greatest singers in the history of rock music, he was known for his flamboyant stage persona
06 Sep – Julien Green(1900–1998), American expatriate writer
07 Sep– Michael Feinstein(1956–), American singer & pianist
07 Sep – Rudy Galindo(1969–), American figure skater, 1996 World Bronze Medallist
07 Sep– Paul Iacono(1988–), American actor
07 Sep – Peter Wheatley(1947–), English Anglican bishop
08 Sep– Mark Foley(1954–), American politician, ex Republican congressman (Florida) & radio host
08 Sep – Siegfried Sassoon(1886–1967), English poet, author & soldier
09 Sep – John Curry OBE(1949 – 1994), British figure skater. 1976 European, Olympic & World Champion
09 Sep– Paul Goodman(1911–1972), American sociologist & poet
09 Sep – Gok Wan (1974- ), British fashion consultant, author, television presenter, actor, DJ, chef & event manager
10 Sep – Karl Lagerfeld(1933–2019), German fashion designer, artist & photographer
11 Sep – D. H. Lawrence(1885–1930), English novelist, poet, playwright, essayist & literary critic
12 Sep – Leslie Cheung(1956–2003), Hong Kong film actor & musician
14 Sep – Rob McCall(1958–1991), Canadian ice dancer, 1988 Olympic Bronze Medallist
14 Sep – Pier Vittorio Tondelli(1955–1991), Italian novelist
16 Sep – Wilhelm von Gloeden(1856–1931), German photographer
19 Sep – Brian Epstein(1934–1967), English music manager (The Beatles)
19 Sep – Riyad Vinci Wadia(1967–2003), Indian independent filmmaker
20 Sep – Dan Gillespie Sells (1978- ), English singer-songwriter/guitarist, lead vocalist/frontman for the rock group The Feeling
21 Sep – Philippe I, Duke of Orléans(1640–1701), younger brother of King Louis XIV
21 Sep – Edgars Rinkēvičs(1973–), Latvian politician
23 Sep – Manvendra Singh Gohil(1965–), Indian Prince
24 Sep – William Dobell(1899–1970), Australian sculptor & painter
25 Sep – Pedro Almodóvar(1949–), Spanish film director & producer
29 Sep – William Thomas Beckford(1760–1844), English novelist, travel writer & the richest commoner in England at the time