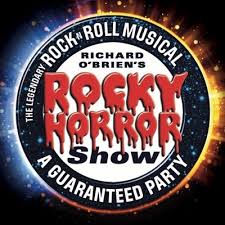 CIRCA-CLUB EVENTS 2022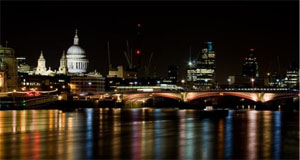 Come join us at our Circa-Club monthly events including Drinks Parties & Art Exhibitions. Social Events for 200+ gay professional men and their friends in central London. Complimentary Glass of Wine on arrival. Click for more details
CIRCA-CLUB TWEETS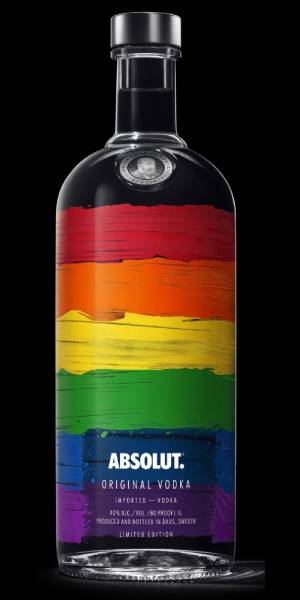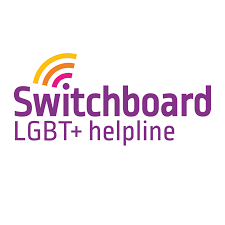 Scorpio
Aries | Taurus | Gemini | Cancer | Leo | Virgo | Libra | Scorpio | Sagittarius | Capricorn | Aquarius | Pisces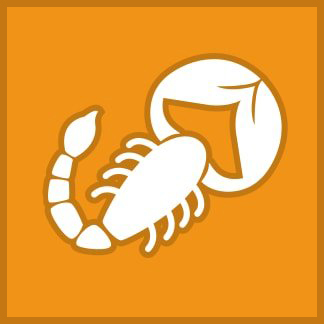 Scorpio: Oct 24 - Nov 22
Element: Air
Birthstone: Opel
Colour: Blue

Birthdays of Famous Gay Men:
Francis Bacon (28 October)
Rock Hudson (17 November)
Lord Wahed Ali (16 November)
Benjamin Britten (22 November)

Daily Horoscope: A special achievement will put you in the public eye. People want to celebrate your accomplishment and although you could do without all this attention, you have earned the praise that is coming your way. Accept this with grace. A small misunderstanding will be resolved putting you and a partner back on the path to mutual harmony.
Weekly Horoscope: It can sometimes feel as if it is taking you twice as long or twice the effort to get results compared with how you worked in the past. You will not want to fail and you may not have realised the standards you set yourself keep getting higher. Perseverance will always be necessary for you to achieve. Relationships are harmonious because you are keeping thoughts to yourself if these might upset other people.
Monthly Horoscope: There will be a reason when the month gets underway to reflect on the many benefits of the friendships and relationships you've got throughout your day. This will motivate you to think of ways to let others know that you cherish and value them. Are you dating? Like flowers in the flowering stage, a relationship is at a point of possibility. A new partnership can bring you happiness in the future provided it's given love and attention to allow it to grow and flourish. A flower is a follower of the Sun, due to its brightness and warmth there are many who will follow you due to the fact that they admire your talents in leadership, your ability to lead and the direction you provide. After a costly beginning to the month, more costs will be incurred on the 13th, and there's nothing you can do about it. Your earnings are fairly stable, therefore a bit of slashing your spending could be the best solution. Since you're already strapped to the limit, it can be difficult to take additional cuts. However, you're not the only person in this situation and there will be plenty of support for you. Making an offer or spotting an opportunity to expand your business can bring about a period of expansion for you. You're taking a more mature approach to life and obligations and this could cause you to think that it's time to end certain relationships and circumstances. A focus on your own goals will provide a great deal of satisfaction when May is over. It's the perfect opportunity to explore new abilities as well as to expand your areas. You'll be confident about letting your family and friends know more about your exciting plans while keeping yourself hidden away.
Call my Scorpio advice line 0905 506 6700
to hear why good preparation
is the key to success. Being organised and using your
skills, energy and time wisely is essential as it could make
difference to your chances over the next few days.
For your detailed Daily, Weekly, Monthly and Yearly horoscope from Russell, phone 0905 506 6700 - Calls cost 75p/min.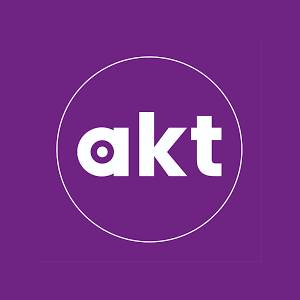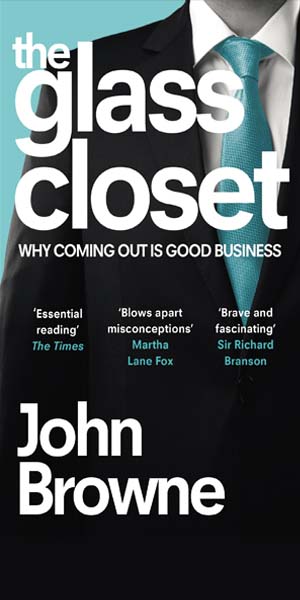 STAR SIGNS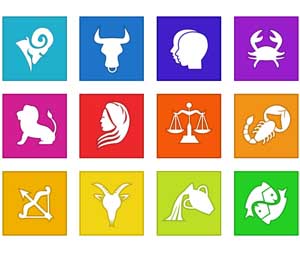 HAPPY BIRTHDAY TO YOU...
03 May - William Inge (1913–1973), American playwright & novelist
04 May – Keith Haring (1958–1990), American artist
04 May – Michael Barrymore (1952- ), English actor, comedian & tv presenter of games shows/light entertainment. Born Michael Ciaran Parker
07 May – Pyotr Ilich Tchaikovsky (1840–1893), Russian composer
08 May – Tom of Finland (1920–1991), Finnish artist
09 May – Alan Bennett (1934–), English playwright, screenwriter, actor & author
10 May – Scott Brison (1967–), Canadian politician & federal Cabinet Minister
10 May – Steve Gunderson (1951–), American politician & business executive, former Republican congressman
11 May – Christopher Bailey (1971–), English business exec, fashion designer, & CEO Burberry Group Inc.
11 May – Valentino (1932–), Italian fashion designer
12 May – Jared Polis (1975–), American Democratic congressman (Colorado), entrepreneur & philanthropist
12 May – Gerry Studds (1937–2006), American politician, former Democratic congressman
12 May – Robbie Rogers (1987–), American professional soccer player
13 May – Armistead Maupin (1944–), American writer
13 May – Réal Ménard (1962–), Canadian politician, political scientist & lawyer
14 May – Magnus Hirschfeld (1868–1935), German physician & gay rights advocate
16 May – Liberace (1919–1987), American entertainer & pianist
16 May – Joey Graceffa (1991–), American YouTuber
17 May – Robin Maugham, 2nd Viscount Maugham (1916–1981), British novelist, playwright,
17 May – Howard Ashman (1950–1991), American playwright & lyricist
17 May – Annise Parker (1956–), American politician & Mayor of Houston
18 May – Charles Trenet (1913–2001), French singer & songwriter
18 May – Don Bachardy (1934–), American portrait artist
19 May – Sam Smith (1992–), British singer-songwriter
20 May – Honoré de Balzac (1799–1850), French novelist & playwright
20 May – Gregory Gray (1959–2019) Northern Irish singer-songwriter
21 May – Raymond Burr (1917–1993) Canadian actor
21 May – Tom Daley (1994–) British diver & tv personality
21 May – Frederick of Hohenau (1857–1914) German aristocrat
22 May – Harvey Milk (1930–1978) American politician
22 May – Morrissey (1959–) English singer-songwriter
22 May – Dale Winton (1955– 2018), English radio DJ & tv presenter
24 May – Greg Berlanti (1972–) American television writer, producer & director
25 May – Robert Ross (1869–1918), Canadian journalist & art critic
25 May – Sir Ian McKellen (1939–) English actor
25 May – Julian Clary (1959- ), English actor, comedian, novelist & presenter.
26 May – Alan Hollinghurst (1954–) English novelist, poet & short story writer
26 May – Henry Holland (1983- ), English fashion designer, businessman & blogger
27 May – Chris Colfer (1990–) American actor
29 May – Rupert Everett (1959–) English actor
29 May – Gene Robinson (1947–) American Episcopalian bishop
30 May – Bertrand Delanoë (1950–) French politician & former Mayor of Paris
31 May – Rainer Werner Fassbinder (1945–1982) German movie director & screenwriter
31 May – Walt Whitman (1819–1892) American poet, essayist & journalist