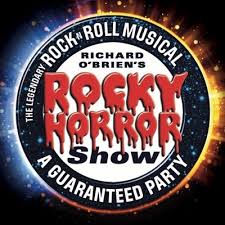 CIRCA-CLUB EVENTS 2022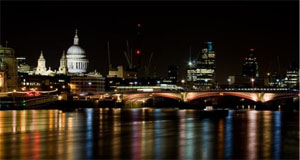 Come join us at our Circa-Club monthly events including Drinks Parties & Art Exhibitions. Social Events for 200+ gay professional men and their friends in central London. Complimentary Glass of Wine on arrival. Click for more details
CIRCA-CLUB TWEETS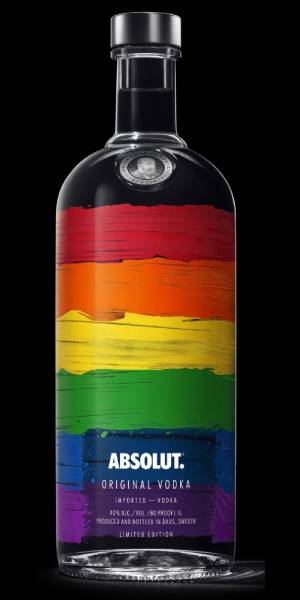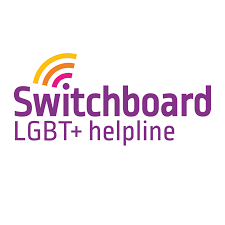 Pisces
Aries | Taurus | Gemini | Cancer | Leo | Virgo | Libra | Scorpio | Sagittarius | Capricorn | Aquarius | Pisces
Pisces: Feb 20 - Mar 20
Element: Water
Birthstone: Moonstone
Colour: Blue or Silver

Birthdays of Famous Gay Men:
Michelangelo (6 March)
David La Chapelle (11 March)
Vaslav Nijinsky (12 March)
Stephen Gately (17 March)
Alexander McQueen ( 17 March)

Daily Horoscope: You don't want to think about money or practical matters that are causing problems. If anyone tries to approach you in the hope of discussing these concerns in depth, you will ask that they wait until you feel ready to face it. Today, you need a break from worries.
Weekly Horoscope: Relationships and events will be somewhat unpredictable early on. By Wednesday you will find it easier to get into the swing of things. No matter what chores or tasks might await you then, you will feel ready to take them on and complete them. Are you single? You might get talking to someone in a queue or while travelling on public transport. This could be the first cautious step towards a rewarding romance.
Monthly Horoscope: A love for friendships and a romantic relationship will boost your confidence and strength. This is the perfect time to explore your heart's desires. Make sure you're taking your creativity seriously. If you are in a calm state of mind, the month of May is the perfect time to let out your most intimate thoughts. Offer compliments whenever you feel you are due. Family and friends will be able to sense your sincerity. The kind gestures and offer of assistance will be sincerely accepted. Spending time with your partner will be the top priority in May. Are you dating? Being romantically involved might be the last thing you thought of, however, as the month draws to a close there may be someone unique by your side. An idea that can generate income is worth exploring. It doesn't matter if you're thinking of sharing your work with an agent, promoting your work online or launching your own blog is not important. The most important thing is that you're responsible for your happiness and that you are content to earn money doing something you really enjoy. Around the 16th is a great time to start an idea that you know will be beneficial for you both. There is a growing divide within the workplace, where the same group of people will take a different approach to the other. It's possible that you will have to agree you're all heading in different directions. It is time to establish your goals and objectives. Nobody else can make this decision for you. There are a few decisions you must make for yourself. It is crucial to find the best way to channel your creative and positive energy.
Call my Pisces advice line 0905 506 6700
to hear why good preparation
is the key to success. Being organised and using your
skills, energy and time wisely is essential as it could make
difference to your chances over the next few days.
For your detailed Daily, Weekly, Monthly and Yearly horoscope from Russell, phone 0905 506 6700 - Calls cost 75p/min.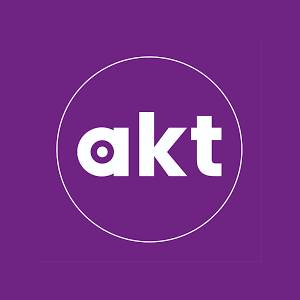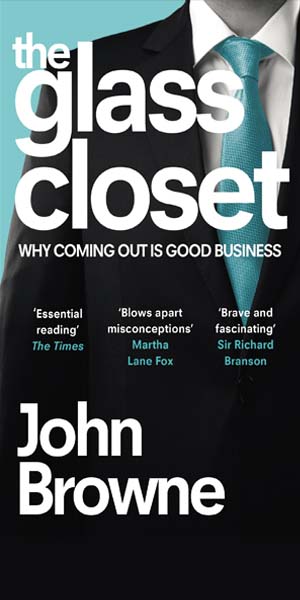 STAR SIGNS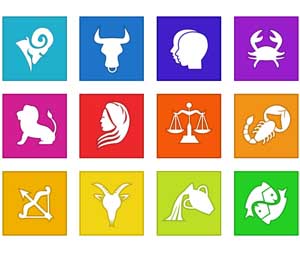 HAPPY BIRTHDAY TO YOU...
03 May - William Inge (1913–1973), American playwright & novelist
04 May – Keith Haring (1958–1990), American artist
04 May – Michael Barrymore (1952- ), English actor, comedian & tv presenter of games shows/light entertainment. Born Michael Ciaran Parker
07 May – Pyotr Ilich Tchaikovsky (1840–1893), Russian composer
08 May – Tom of Finland (1920–1991), Finnish artist
09 May – Alan Bennett (1934–), English playwright, screenwriter, actor & author
10 May – Scott Brison (1967–), Canadian politician & federal Cabinet Minister
10 May – Steve Gunderson (1951–), American politician & business executive, former Republican congressman
11 May – Christopher Bailey (1971–), English business exec, fashion designer, & CEO Burberry Group Inc.
11 May – Valentino (1932–), Italian fashion designer
12 May – Jared Polis (1975–), American Democratic congressman (Colorado), entrepreneur & philanthropist
12 May – Gerry Studds (1937–2006), American politician, former Democratic congressman
12 May – Robbie Rogers (1987–), American professional soccer player
13 May – Armistead Maupin (1944–), American writer
13 May – Réal Ménard (1962–), Canadian politician, political scientist & lawyer
14 May – Magnus Hirschfeld (1868–1935), German physician & gay rights advocate
16 May – Liberace (1919–1987), American entertainer & pianist
16 May – Joey Graceffa (1991–), American YouTuber
17 May – Robin Maugham, 2nd Viscount Maugham (1916–1981), British novelist, playwright,
17 May – Howard Ashman (1950–1991), American playwright & lyricist
17 May – Annise Parker (1956–), American politician & Mayor of Houston
18 May – Charles Trenet (1913–2001), French singer & songwriter
18 May – Don Bachardy (1934–), American portrait artist
19 May – Sam Smith (1992–), British singer-songwriter
20 May – Honoré de Balzac (1799–1850), French novelist & playwright
20 May – Gregory Gray (1959–2019) Northern Irish singer-songwriter
21 May – Raymond Burr (1917–1993) Canadian actor
21 May – Tom Daley (1994–) British diver & tv personality
21 May – Frederick of Hohenau (1857–1914) German aristocrat
22 May – Harvey Milk (1930–1978) American politician
22 May – Morrissey (1959–) English singer-songwriter
22 May – Dale Winton (1955– 2018), English radio DJ & tv presenter
24 May – Greg Berlanti (1972–) American television writer, producer & director
25 May – Robert Ross (1869–1918), Canadian journalist & art critic
25 May – Sir Ian McKellen (1939–) English actor
25 May – Julian Clary (1959- ), English actor, comedian, novelist & presenter.
26 May – Alan Hollinghurst (1954–) English novelist, poet & short story writer
26 May – Henry Holland (1983- ), English fashion designer, businessman & blogger
27 May – Chris Colfer (1990–) American actor
29 May – Rupert Everett (1959–) English actor
29 May – Gene Robinson (1947–) American Episcopalian bishop
30 May – Bertrand Delanoë (1950–) French politician & former Mayor of Paris
31 May – Rainer Werner Fassbinder (1945–1982) German movie director & screenwriter
31 May – Walt Whitman (1819–1892) American poet, essayist & journalist