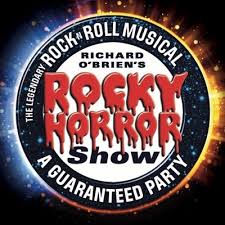 CIRCA-CLUB EVENTS 2022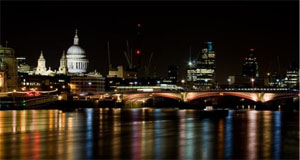 Come join us at our Circa-Club monthly events including Drinks Parties & Art Exhibitions. Social Events for 200+ gay professional men and their friends in central London. Complimentary Glass of Wine on arrival. Click for more details
CIRCA-CLUB TWEETS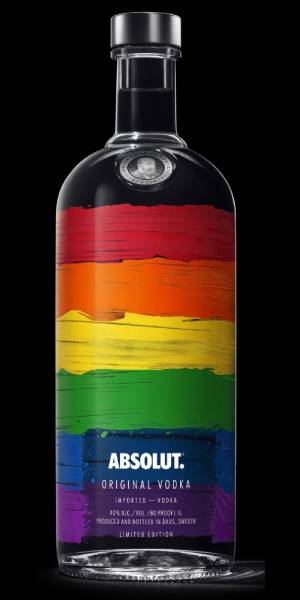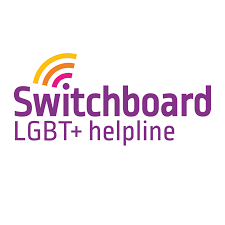 Gemini
Aries | Taurus | Gemini | Cancer | Leo | Virgo | Libra | Scorpio | Sagittarius | Capricorn | Aquarius | Pisces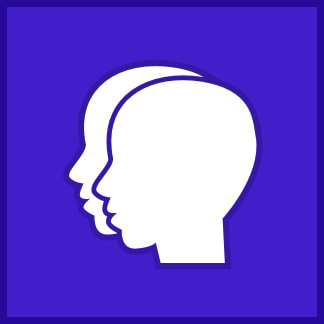 Gemini: May 22 - Jun 21
Element: Air
Birthstone: Tiger Eye
Colour: Yellow

Birthdays of Famous Gay Men:
Julian Clary (25 May)
William Pitt The Younger (28 May)
Helmet Berger (29 May)
Rupert Everett (29 May)
Ossie Clark ( 9 June)

Daily Horoscope: A new and more progressive phase is about to begin. Hopes you had about securing a special assignment are starting to take on a solid shape. Agreements made will have long-term consequences. Friendships feel warm and wonderful and your social life sparkles. Travel has a romantic and magical quality.
Weekly Horoscope: You're hopeful and optimistic that something real will come out of a campaign you are supporting. You won't give up your support until changes are made. Someone you are dealing with can charm the hind legs off a donkey. It won't be easy to distinguish between truth and fiction and further research will be required. If you are still left feeling confused by the end of the week, don't dismiss the idea of talking to a professional.
Monthly Horoscope: In the midst of your ruler, Mercury being retrograde throughout the month, you will need to collect additional information prior to making a decision on what you want to accomplish. You've taken a detour off the path you have chosen, but it could be needed to acquire experience in different areas. Now you are contemplating whether you're on the right path. Don't worry as every path will lead you to an identical point. If you find the path to be difficult, it's because there are essential lessons to learn throughout the journey. Changes are likely to occur for you in the near future and it will be worth celebrating. Friends will gather for more than just celebrating but to just have fun with each other. It's a sense of gratitude for the lovely people within your circle of friends. There are going to be challenges but you've got the proper amount of support to help you conquer any challenge that you face. The 20th could reveal more about discovering something you didn't know about your partner. Are you married? The spark of romance can ignite spontaneously as the month closes. Make sure you visualise yourself reaching financial objectives. If you are focused on abundance and adopt an appreciation mindset, wealth in all forms will blossom and flow effortlessly through your life. Financial matters will see rapid and satisfying progress after the 25th. Keep moving toward your dreams, hopes and goals. Believe that you're in the right direction even when you encounter delays. The progress will be evident when you stick to your path. If you quit and give up, you will never succeed in anything. Do you allow other people's opinions to hinder your advancement? It is crucial to be confident in your own abilities.
Call my Gemini advice line 0905 506 6700
to hear why good preparation
is the key to success. Being organised and using your
skills, energy and time wisely is essential as it could make
difference to your chances over the next few days.
For your detailed Daily, Weekly, Monthly and Yearly horoscope from Russell, phone 0905 506 6700 - Calls cost 75p/min.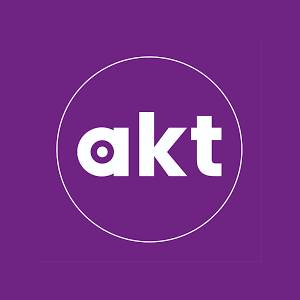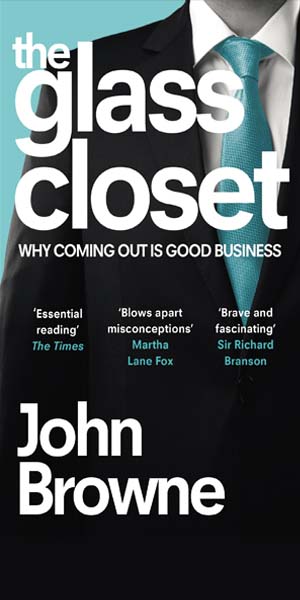 STAR SIGNS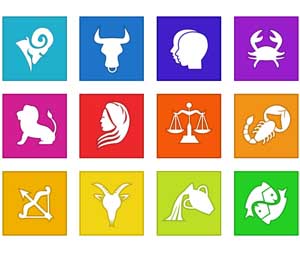 HAPPY BIRTHDAY TO YOU...
03 May - William Inge (1913–1973), American playwright & novelist
04 May – Keith Haring (1958–1990), American artist
04 May – Michael Barrymore (1952- ), English actor, comedian & tv presenter of games shows/light entertainment. Born Michael Ciaran Parker
07 May – Pyotr Ilich Tchaikovsky (1840–1893), Russian composer
08 May – Tom of Finland (1920–1991), Finnish artist
09 May – Alan Bennett (1934–), English playwright, screenwriter, actor & author
10 May – Scott Brison (1967–), Canadian politician & federal Cabinet Minister
10 May – Steve Gunderson (1951–), American politician & business executive, former Republican congressman
11 May – Christopher Bailey (1971–), English business exec, fashion designer, & CEO Burberry Group Inc.
11 May – Valentino (1932–), Italian fashion designer
12 May – Jared Polis (1975–), American Democratic congressman (Colorado), entrepreneur & philanthropist
12 May – Gerry Studds (1937–2006), American politician, former Democratic congressman
12 May – Robbie Rogers (1987–), American professional soccer player
13 May – Armistead Maupin (1944–), American writer
13 May – Réal Ménard (1962–), Canadian politician, political scientist & lawyer
14 May – Magnus Hirschfeld (1868–1935), German physician & gay rights advocate
16 May – Liberace (1919–1987), American entertainer & pianist
16 May – Joey Graceffa (1991–), American YouTuber
17 May – Robin Maugham, 2nd Viscount Maugham (1916–1981), British novelist, playwright,
17 May – Howard Ashman (1950–1991), American playwright & lyricist
17 May – Annise Parker (1956–), American politician & Mayor of Houston
18 May – Charles Trenet (1913–2001), French singer & songwriter
18 May – Don Bachardy (1934–), American portrait artist
19 May – Sam Smith (1992–), British singer-songwriter
20 May – Honoré de Balzac (1799–1850), French novelist & playwright
20 May – Gregory Gray (1959–2019) Northern Irish singer-songwriter
21 May – Raymond Burr (1917–1993) Canadian actor
21 May – Tom Daley (1994–) British diver & tv personality
21 May – Frederick of Hohenau (1857–1914) German aristocrat
22 May – Harvey Milk (1930–1978) American politician
22 May – Morrissey (1959–) English singer-songwriter
22 May – Dale Winton (1955– 2018), English radio DJ & tv presenter
24 May – Greg Berlanti (1972–) American television writer, producer & director
25 May – Robert Ross (1869–1918), Canadian journalist & art critic
25 May – Sir Ian McKellen (1939–) English actor
25 May – Julian Clary (1959- ), English actor, comedian, novelist & presenter.
26 May – Alan Hollinghurst (1954–) English novelist, poet & short story writer
26 May – Henry Holland (1983- ), English fashion designer, businessman & blogger
27 May – Chris Colfer (1990–) American actor
29 May – Rupert Everett (1959–) English actor
29 May – Gene Robinson (1947–) American Episcopalian bishop
30 May – Bertrand Delanoë (1950–) French politician & former Mayor of Paris
31 May – Rainer Werner Fassbinder (1945–1982) German movie director & screenwriter
31 May – Walt Whitman (1819–1892) American poet, essayist & journalist