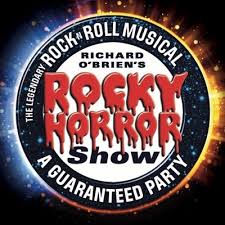 CIRCA-CLUB EVENTS 2022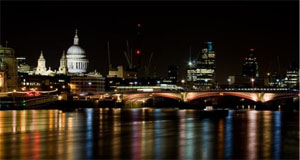 Come join us at our Circa-Club monthly events including Drinks Parties & Art Exhibitions. Social Events for 200+ gay professional men and their friends in central London. Complimentary Glass of Wine on arrival. Click for more details
CIRCA-CLUB TWEETS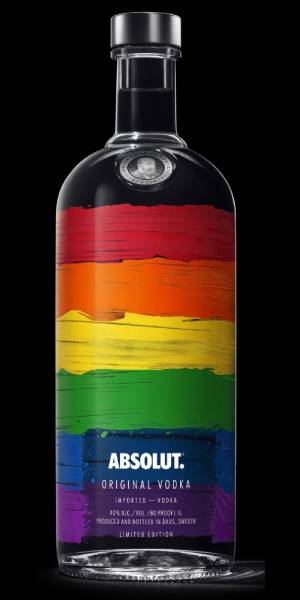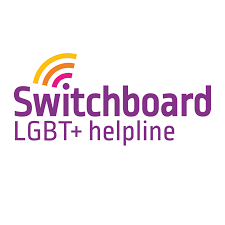 Capricorn
Aries | Taurus | Gemini | Cancer | Leo | Virgo | Libra | Scorpio | Sagittarius | Capricorn | Aquarius | Pisces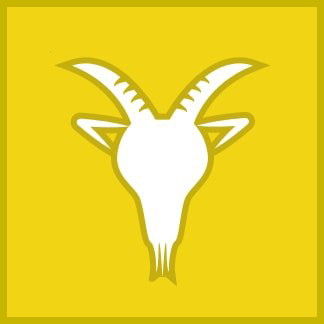 Capricorn: Dec 22 - Jan 20
Element: Earth
Birthstone: Black Onyx
Colour: Grey or White

Birthdays of Famous Gay Men:
Edgar J Hoover (1 January)
Edmund White (13 January)
Ivor Novello (15 January)

Daily Horoscope: You would appreciate the chance to do as little as possible. It's been hectic both on the social scene and work front and you're more than ready to take a breather. Be sure to relax while you can as the next few days look to be extra busy.
Weekly Horoscope: For a few more days there will be more of what you have already been experiencing: lots of activity and little time to yourself. Be prepared to continue a short while longer on matters that have kept you busy since the month began. They may be growing monotonous but to turn your back on them now would make you feel a failure. There will be moments later on when you just won't feel happy until you can shut the door on the world.
Monthly Horoscope: After having to face several annoyances earlier in the month on the 8th, you'll begin adopting a calmer approach to life. This is the time when you discover that things aren't quite so bad as you initially thought. Changes that occur around 14th will provide a sense of positive outlook for the coming days. It's not a good idea to spend time with your friends in place of a romantic relationship that has just begun. If someone within your circle is trying to tell you a person you've just begun dating isn't worth the effort, you'd prefer to follow your gut instincts. Don't listen to any biased suggestions. The social scene will appear to be accelerating around the 20th, when you may be determined to compensate for the lack of enjoyment and pleasure of earlier. You'll want to get away from routine and obligations for a brief period of time and if anyone suggests going on a trip, you won't think twice about it. The recent money issues will begin to ease on the 14th and you'll be content to move forward with your new financial plans. Consider the opportunity to invest in items that will make your life enjoyable. This could be new clothes, spa treatments or a relaxing getaway. Be honest with the financial issues you have with your partner when the month comes to an end. It may feel at times like you're in the middle of nowhere, but don't worry as you're on the verge of a breakthrough. At the end of May, you'll begin to see a change in your professional life. This will be a time of great opportunity to build your confidence to overcome any perceived obstacles. Staying with tasks that are part of your job title have started to become too restrictive. The challenge of taking on new tasks will be rewarding and exciting.
Call my Capricorn advice line 0905 506 6700
to hear why good preparation
is the key to success. Being organised and using your
skills, energy and time wisely is essential as it could make
difference to your chances over the next few days.
For your detailed Daily, Weekly, Monthly and Yearly horoscope from Russell, phone 0905 506 6700 - Calls cost 75p/min.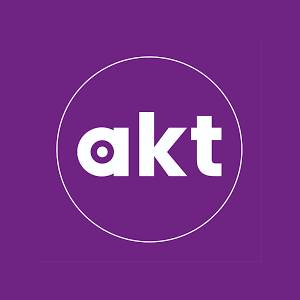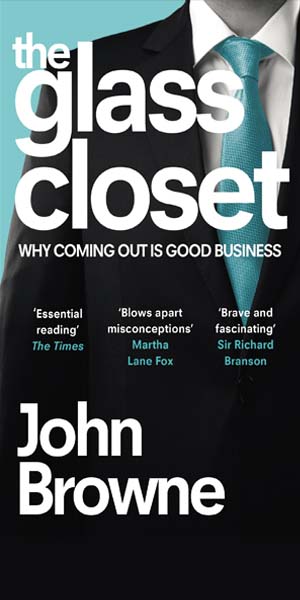 STAR SIGNS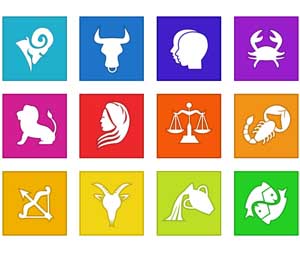 HAPPY BIRTHDAY TO YOU...
03 May - William Inge (1913–1973), American playwright & novelist
04 May – Keith Haring (1958–1990), American artist
04 May – Michael Barrymore (1952- ), English actor, comedian & tv presenter of games shows/light entertainment. Born Michael Ciaran Parker
07 May – Pyotr Ilich Tchaikovsky (1840–1893), Russian composer
08 May – Tom of Finland (1920–1991), Finnish artist
09 May – Alan Bennett (1934–), English playwright, screenwriter, actor & author
10 May – Scott Brison (1967–), Canadian politician & federal Cabinet Minister
10 May – Steve Gunderson (1951–), American politician & business executive, former Republican congressman
11 May – Christopher Bailey (1971–), English business exec, fashion designer, & CEO Burberry Group Inc.
11 May – Valentino (1932–), Italian fashion designer
12 May – Jared Polis (1975–), American Democratic congressman (Colorado), entrepreneur & philanthropist
12 May – Gerry Studds (1937–2006), American politician, former Democratic congressman
12 May – Robbie Rogers (1987–), American professional soccer player
13 May – Armistead Maupin (1944–), American writer
13 May – Réal Ménard (1962–), Canadian politician, political scientist & lawyer
14 May – Magnus Hirschfeld (1868–1935), German physician & gay rights advocate
16 May – Liberace (1919–1987), American entertainer & pianist
16 May – Joey Graceffa (1991–), American YouTuber
17 May – Robin Maugham, 2nd Viscount Maugham (1916–1981), British novelist, playwright,
17 May – Howard Ashman (1950–1991), American playwright & lyricist
17 May – Annise Parker (1956–), American politician & Mayor of Houston
18 May – Charles Trenet (1913–2001), French singer & songwriter
18 May – Don Bachardy (1934–), American portrait artist
19 May – Sam Smith (1992–), British singer-songwriter
20 May – Honoré de Balzac (1799–1850), French novelist & playwright
20 May – Gregory Gray (1959–2019) Northern Irish singer-songwriter
21 May – Raymond Burr (1917–1993) Canadian actor
21 May – Tom Daley (1994–) British diver & tv personality
21 May – Frederick of Hohenau (1857–1914) German aristocrat
22 May – Harvey Milk (1930–1978) American politician
22 May – Morrissey (1959–) English singer-songwriter
22 May – Dale Winton (1955– 2018), English radio DJ & tv presenter
24 May – Greg Berlanti (1972–) American television writer, producer & director
25 May – Robert Ross (1869–1918), Canadian journalist & art critic
25 May – Sir Ian McKellen (1939–) English actor
25 May – Julian Clary (1959- ), English actor, comedian, novelist & presenter.
26 May – Alan Hollinghurst (1954–) English novelist, poet & short story writer
26 May – Henry Holland (1983- ), English fashion designer, businessman & blogger
27 May – Chris Colfer (1990–) American actor
29 May – Rupert Everett (1959–) English actor
29 May – Gene Robinson (1947–) American Episcopalian bishop
30 May – Bertrand Delanoë (1950–) French politician & former Mayor of Paris
31 May – Rainer Werner Fassbinder (1945–1982) German movie director & screenwriter
31 May – Walt Whitman (1819–1892) American poet, essayist & journalist