CIRCA-CLUB EVENTS 2023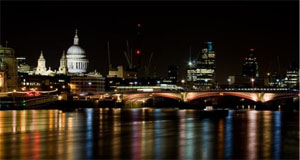 Come join us at our Circa-Club monthly events including Drinks Parties & Art Exhibitions. Social Events for 200+ gay professional men and their friends in central London. Complimentary Glass of Wine on arrival. Click for more details
CIRCA-CLUB TWEETS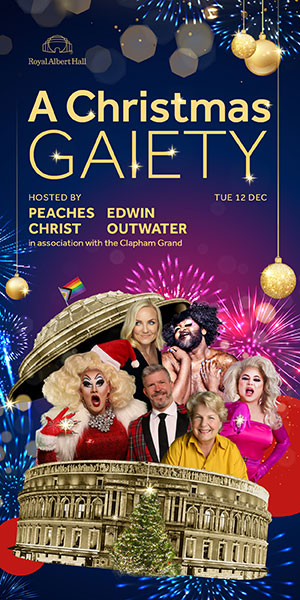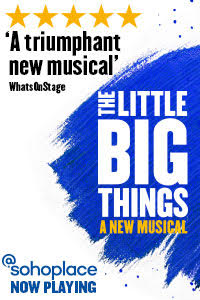 UK LGBT EVENTS - The Gay Travel Podcast by Out Adventures - New Release: 2020
< Return to events listings
The Gay Travel Podcast by Out Adventures - New Release: 2020
Out Adventures founder Robert Sharp is joined by travel enthusiast & host Peter Graham on their all-new, all-gay travel podcast. Now on Season 3, in the latest episodes they explore ... 10 Experiences You Can Only Have In Chile... Reykjavk: A Gay Travel Guide ... Travelling With HIV: What You Should Know ... Travelling With Your LGBT Family ... Our Big Gay Berlin Episode ... Covid 19, A Special Episode. Expect travel tips, insights, and a revolving door of glamorous guests.
Website : Click Here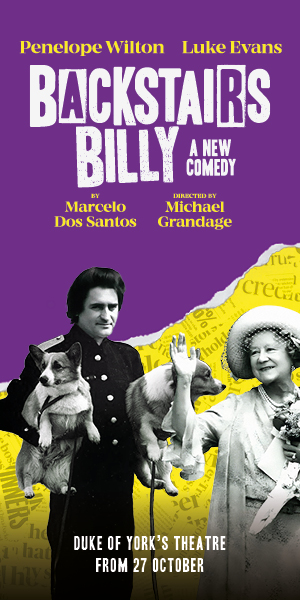 STAR SIGNS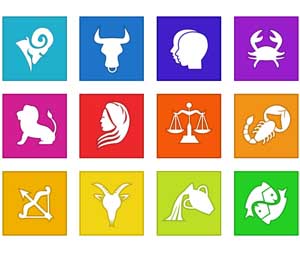 HAPPY BIRTHDAY TO YOU...
01 Dec – Matthew Shepard (1976–1998), American student
01 Dec – Takeda Shingen (1521-1573), Japanese daimyō & Buddhist monk
02 Dec – Gianni Versace (1946–1997), Italian fashion designer
02 Dec – Jason Collins (1978–), American basketball player
04 Dec – Cornell Woolrich (1903–1968), American crime writer
06 Dec – Tom Hulce (1953–), American actor & theater producer
06 Dec – William II of the Netherlands (1792–1849), Dutch monarch
07 Dec – Willa Cather (1873–1947), American writer
07 Dec – Hurd Hatfield (1917–1998), American actor
08 Dec– Brendan Burke (1988–2010), Canadian hockey player
08 Dec – Norman Douglas (1868–1952), British writer
10 Dec – Tommy Kirk (1941–), American actor & businessman
10 Dec – Mark Takano (1960–), American Democratic congressman (California)
11 Dec – Jean Marais (1913–1998), French actor
12 Dec – Brandon Teena (1972–1993), American trans man, subject of the Academy Award-winning Boys Don't Cry (1999)
13 Dec – Anton Hysén (1990–), Swedish soccer player
14 Dec – Jobriath (1946–1983), American rock musician & actor
14 Dec – Amini Fonua (1989–), Tongan swimmer
15 Dec – Nero (37-68), Roman emperor, 54-68 AD
16 Dec – Noël Coward (1899–1973), English playwright, composer, actor & singer
17 Dec – Paul Cadmus (1904–1999), American painter
18 Dec – Brian Orser (1961–), Canadian figure skater & coach,1987 World Champion
19 Dec – Jean Genet (1910–1986), French novelist, playwright & political activist
20 Dec – Prince George, Duke of Kent (1902–1942), British royalty
21 Dec – Michael Tilson Thomas (1944–), American conductor, pianist &composer
22 Dec – Marc Allégret (1900–1973), French screenwriter & film director
24 Dec – Galba (3 BC-69 AD), Roman emperor, first in the Year of Four Emperors
25 Dec – Albert Cashier (1843-1915), Irish-American trans Union Army soldier
25 Dec – Quentin Crisp (1908–1999), English writer, raconteur & gay icon
25 Dec – Ismail Merchant (1936–2005), Indian-born film producer & director
26 Dec – David Sedaris (1956–), American humorist, comedian, author & radio contributor
27 Dec – Guido Westerwelle (1961–2016), German politician & former Vice Chancellor of Germany
29 Dec – Billy Tipton (1914-1989), American jazz musician, bandleader & talent broker
30 Dec – Titus (31-81), Roman emperor, 79-81 AD.
30 Dec – Paul Bowles (1910–1999), American expatriate composer, author & translator
31 Dec – Orry-Kelly (1897–1964), Australian costume designer